1876 Centennial Quilt Project
After discovering an extraordinary quilt from Connecticut in an online quilt history forum and securing permission from its owner, a quilt group from Northwest Washington began the journey of patterning The 1876 Centennial Quilt. Set in a unique Medallion-style arrangement, this quilt contains over 70 individual block patterns. Each of the participating quilt-makers have skillfully and beautifully interpreted the original quilt in a wide variety of styles. Enjoy their extraordinary efforts as they showcase and celebrate their challenges to replicate this significant and unique
antique quilt.
Watch for the 1876 Centennial Quilt Project to be on exhibit at Celebration 2021!
Pattern information: https://www.lopezislandquiltersstudio.com/shop/The-1876-Centennial-Quilt-Project.htm
Curated by: Anne Dawson and Karen B Alexander
---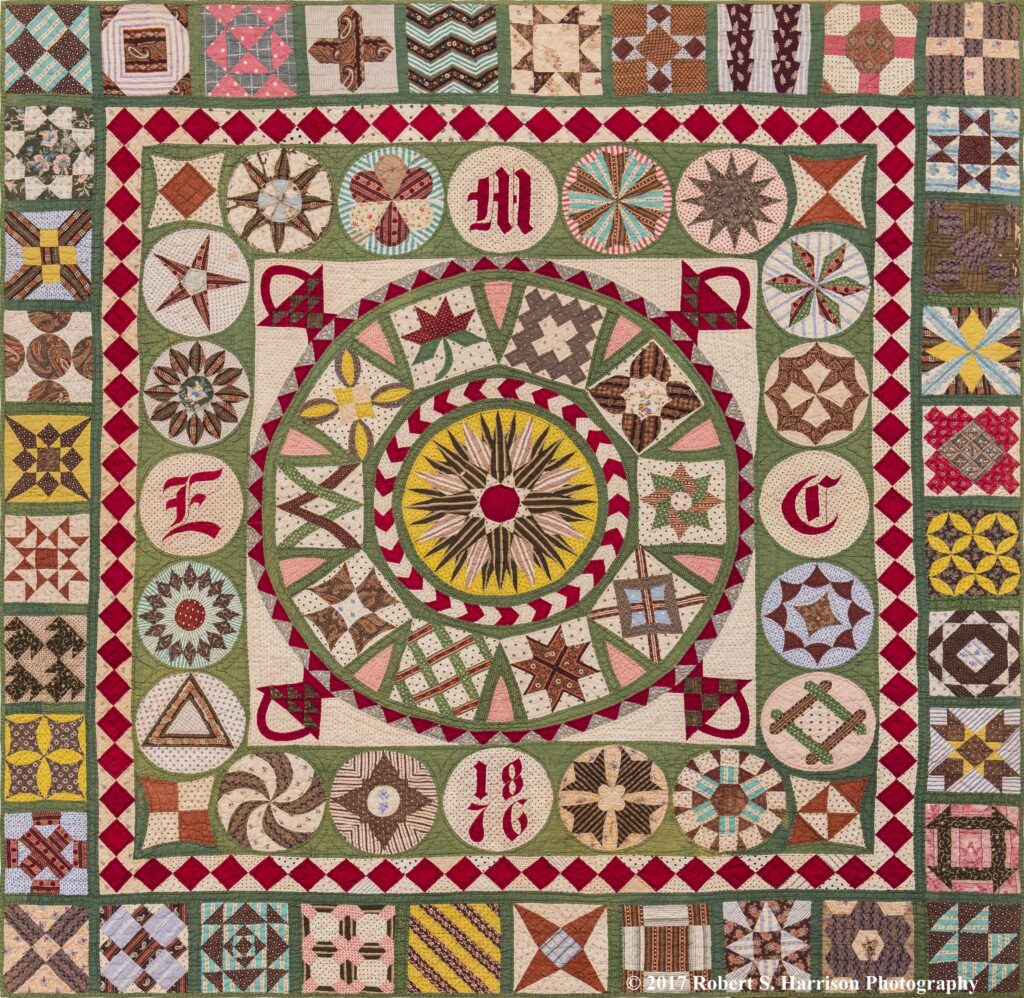 ---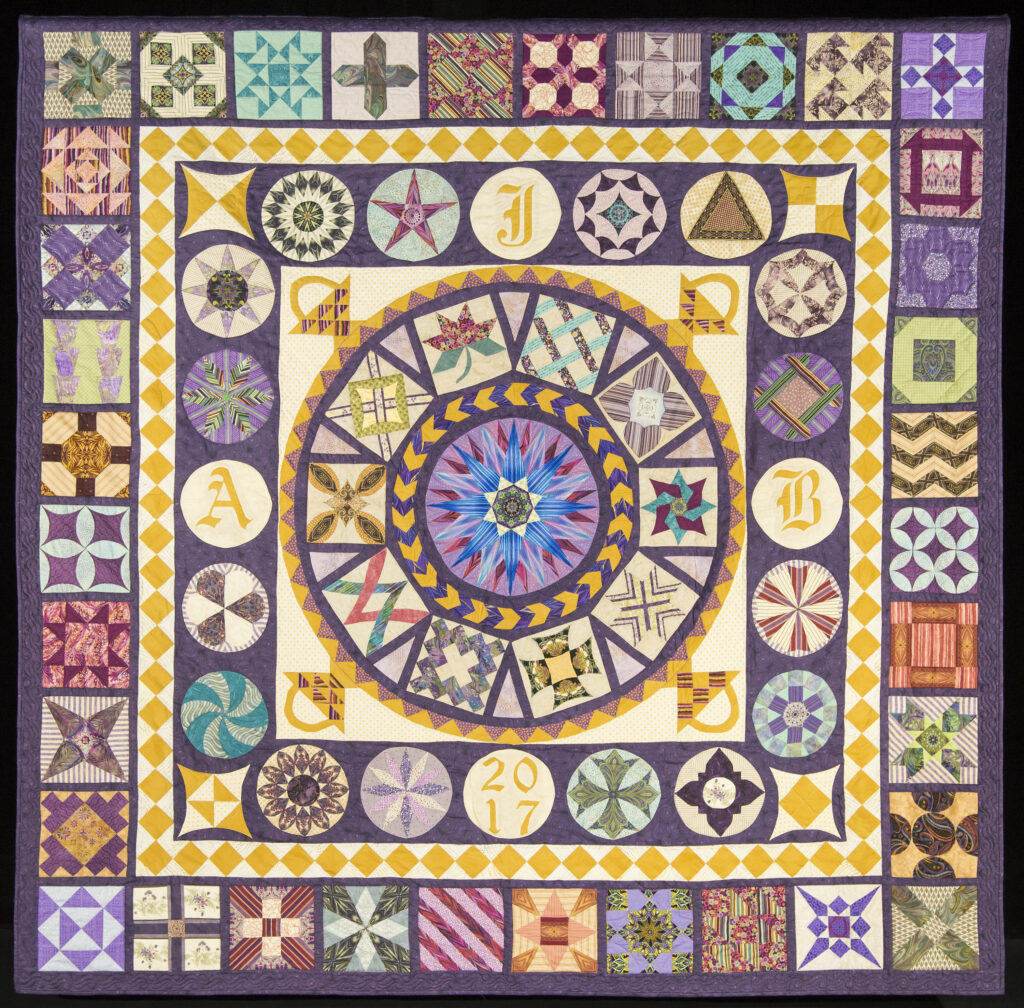 ---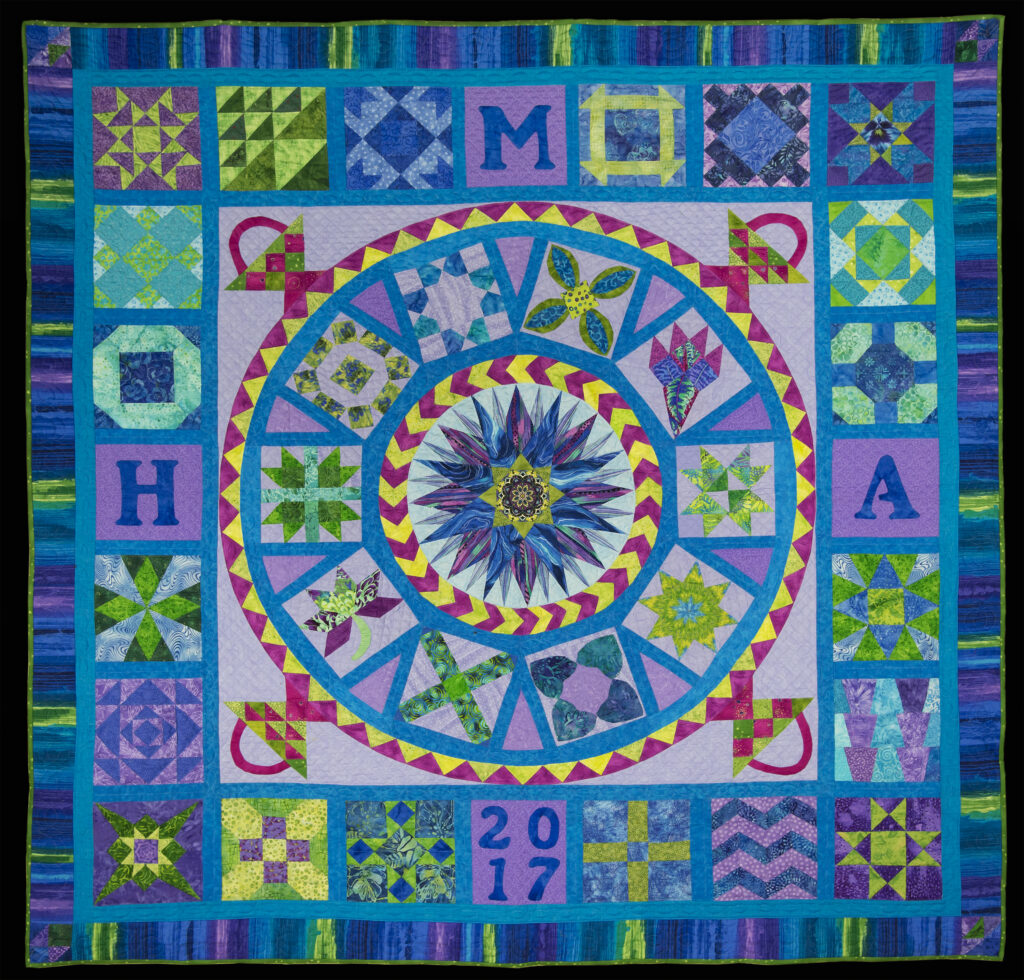 ---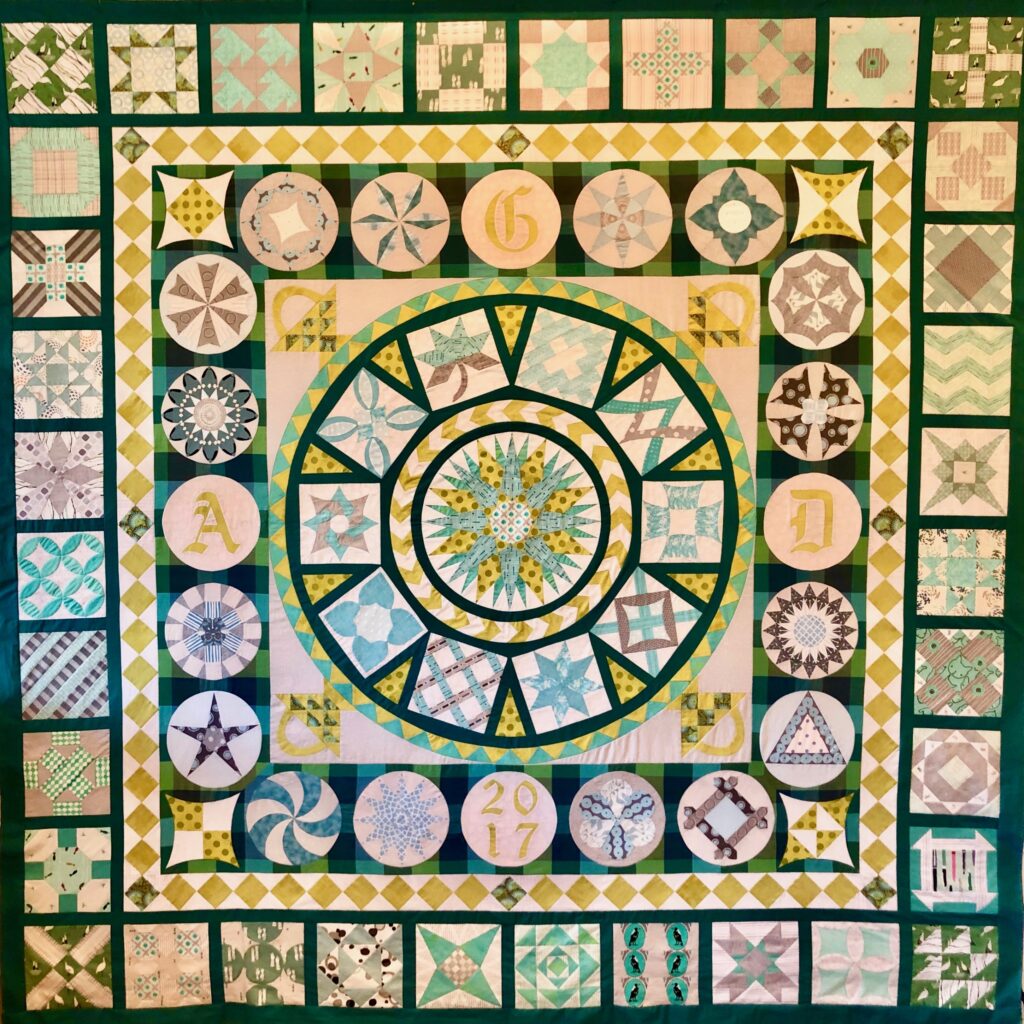 ---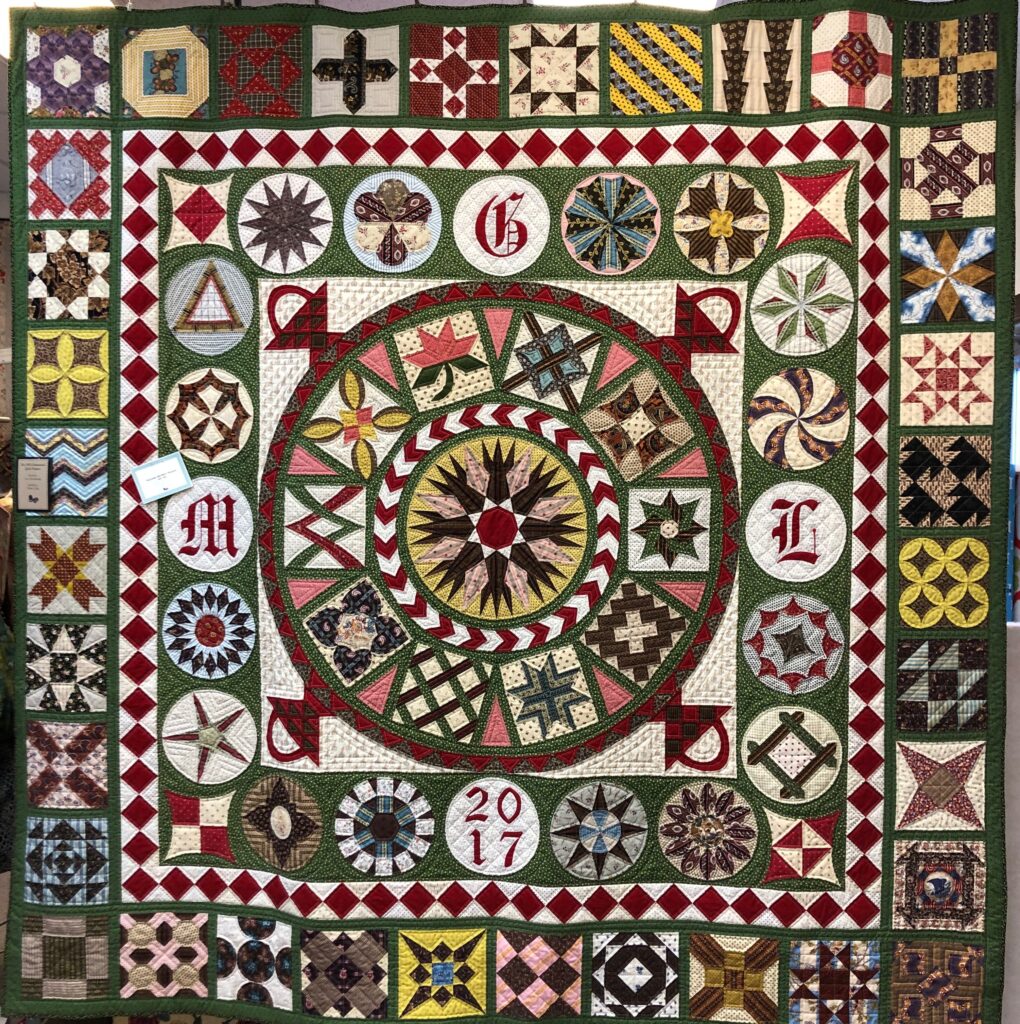 ---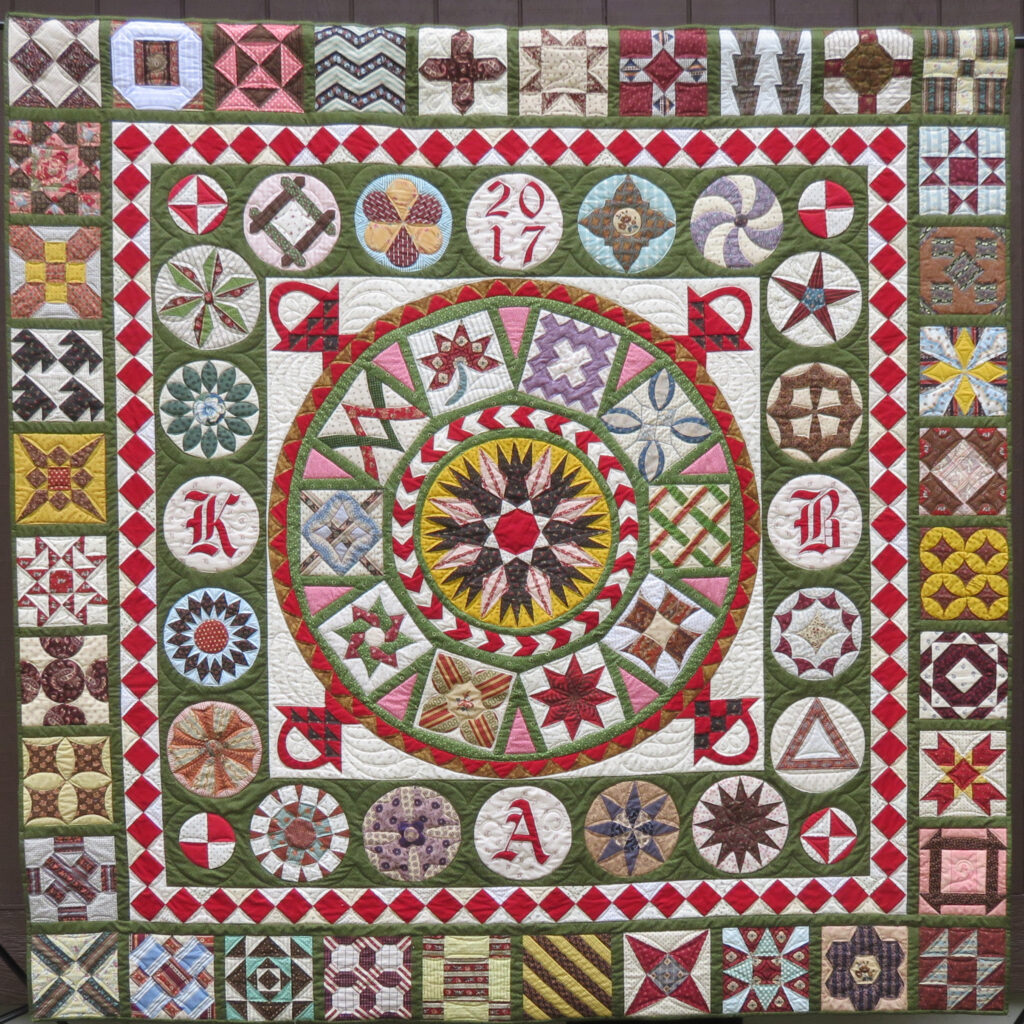 ---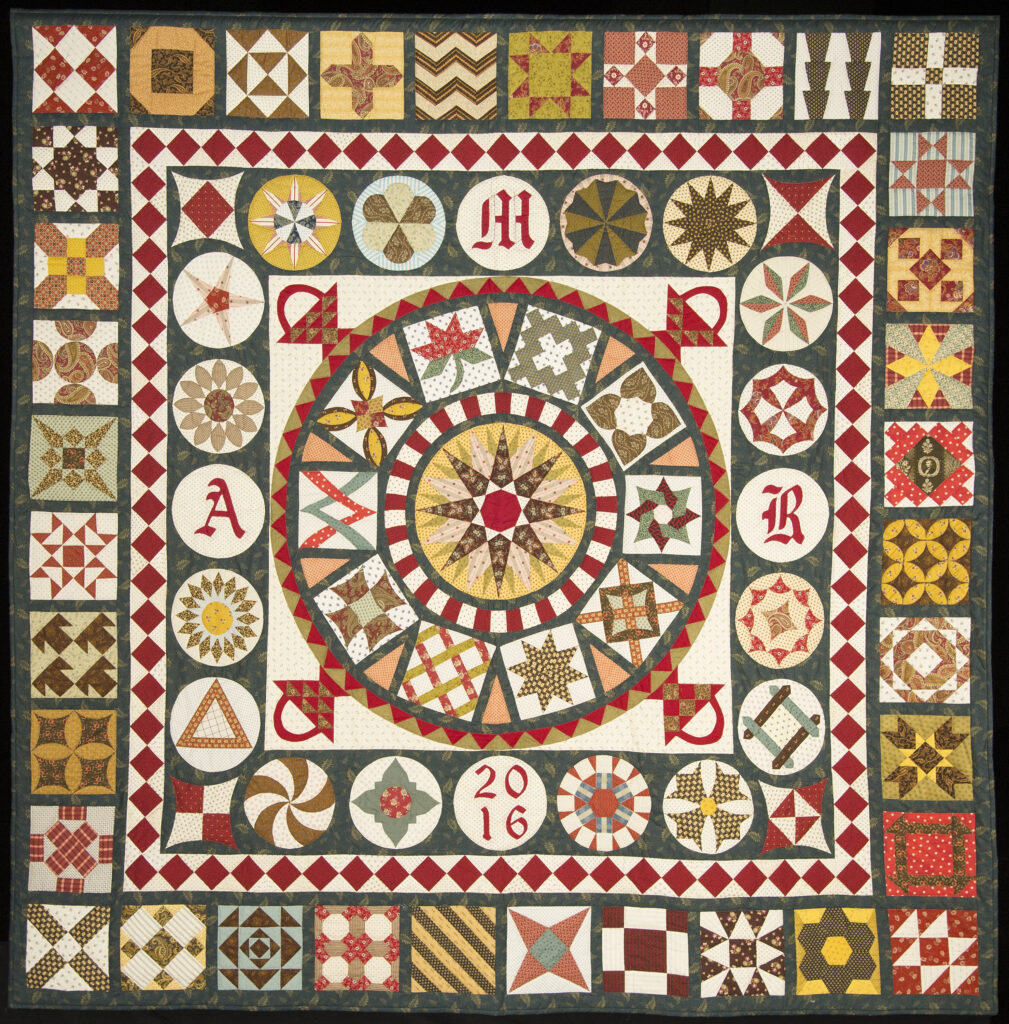 ---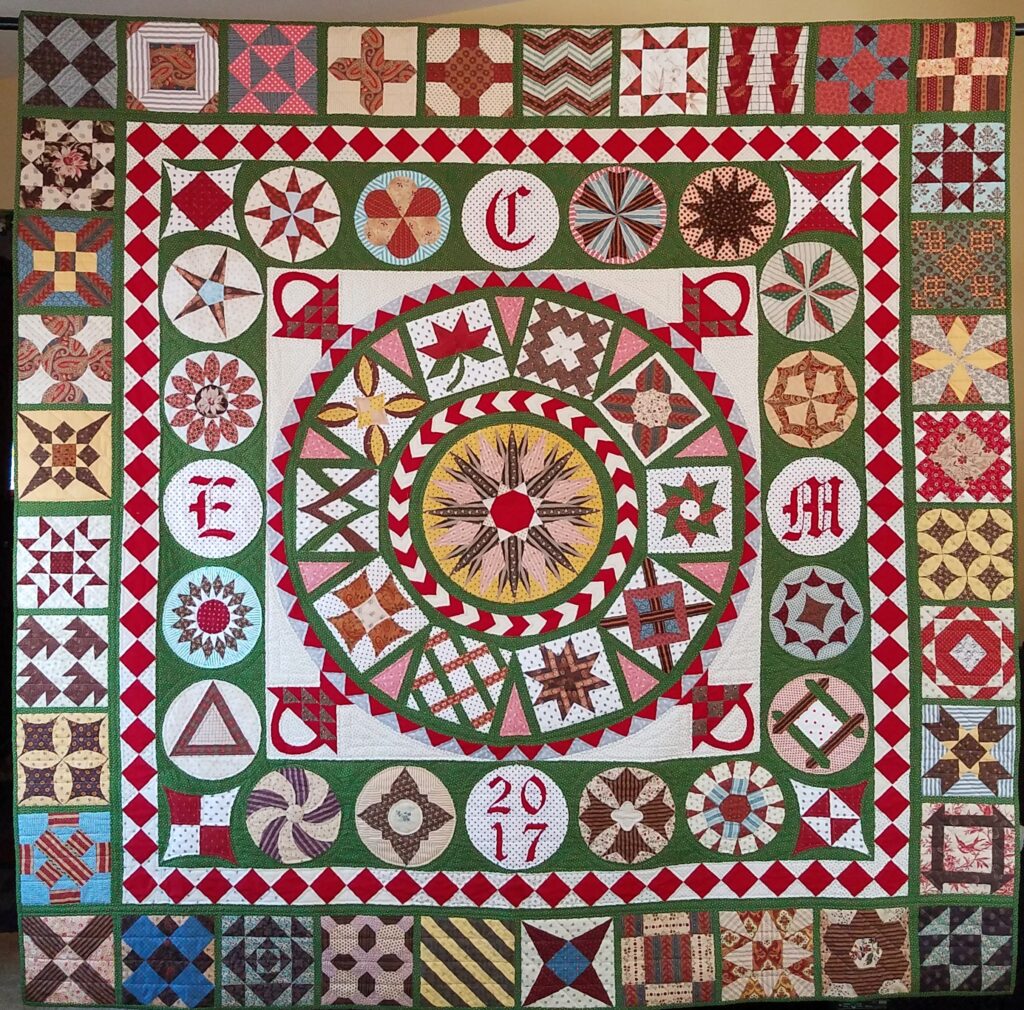 ---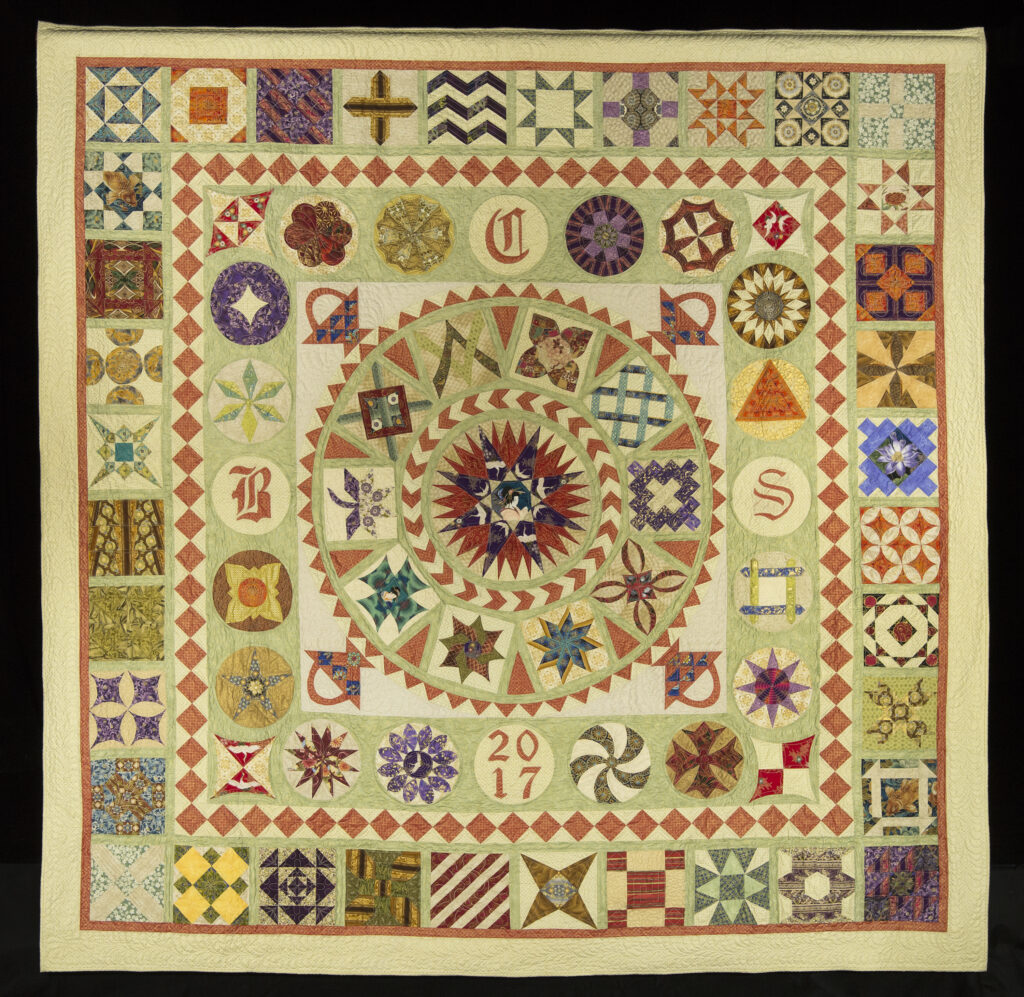 ---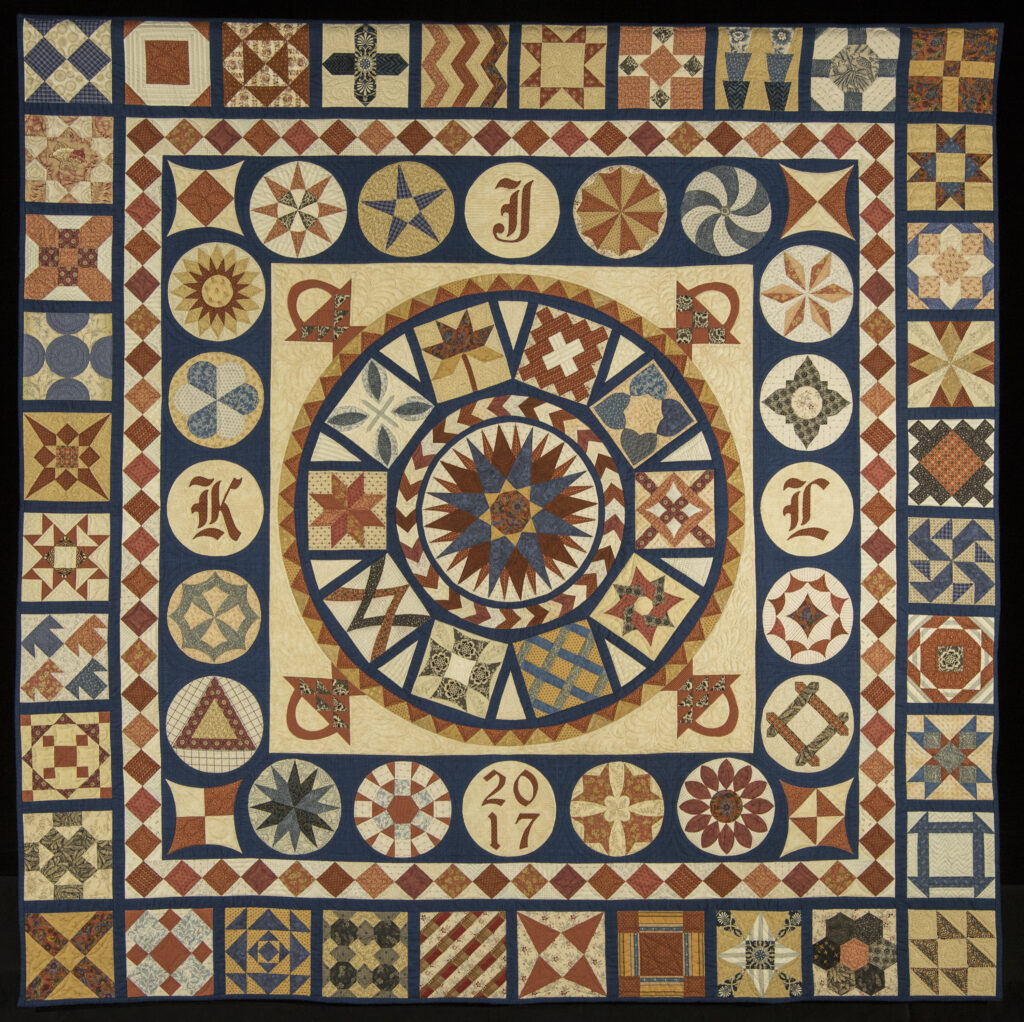 ---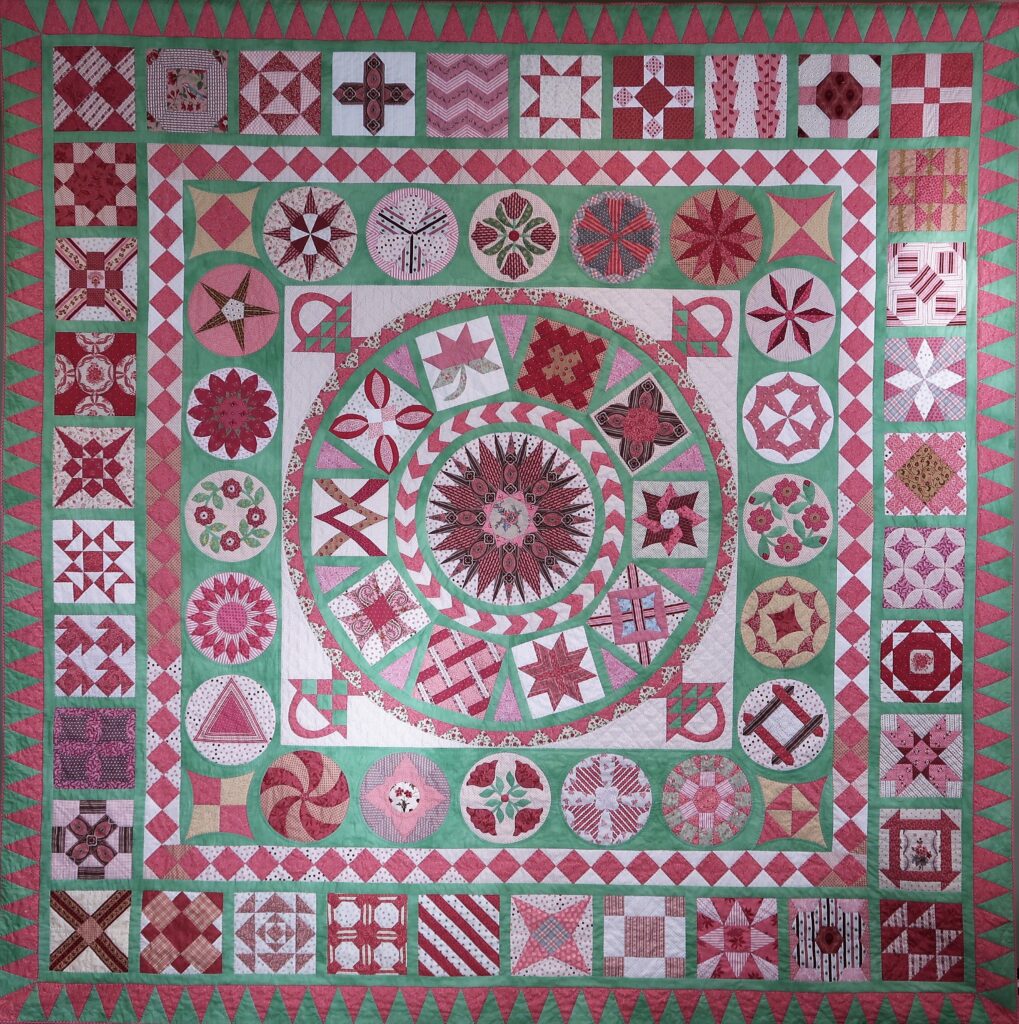 ---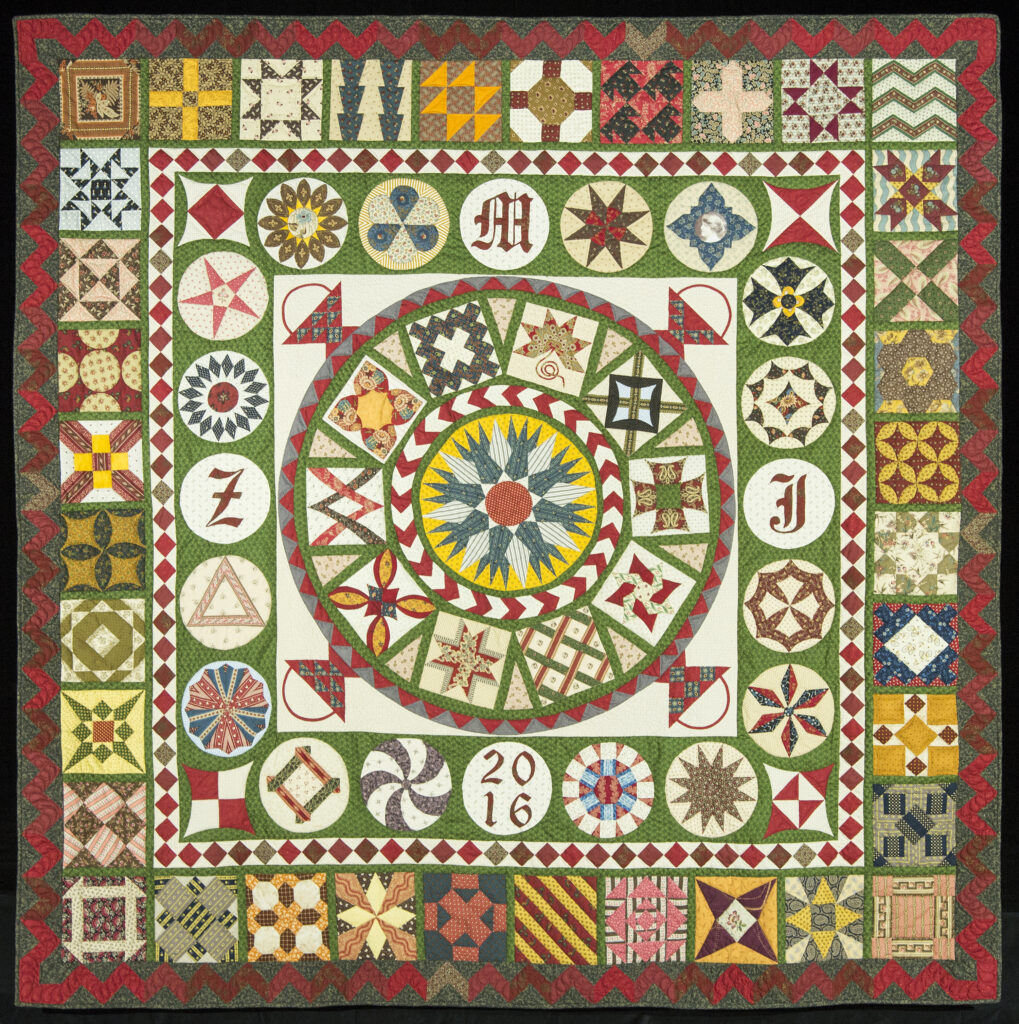 ---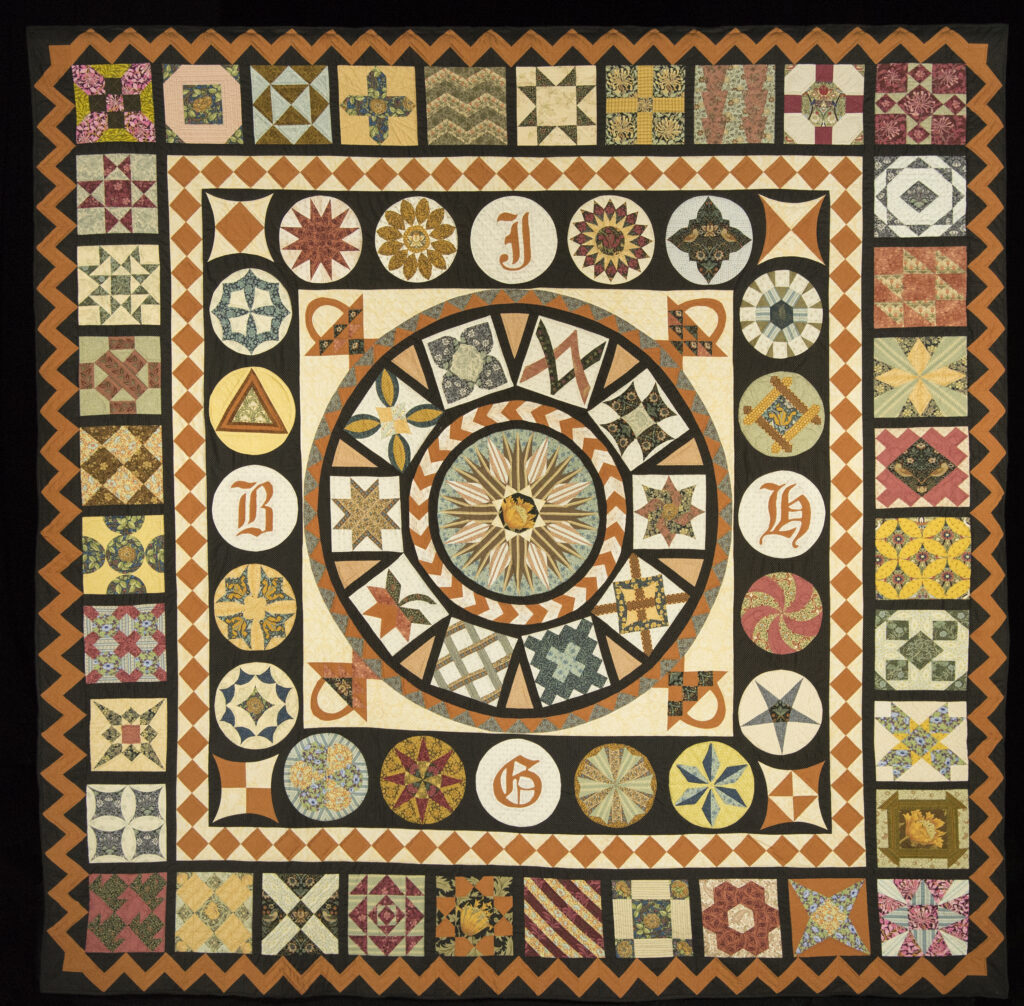 ---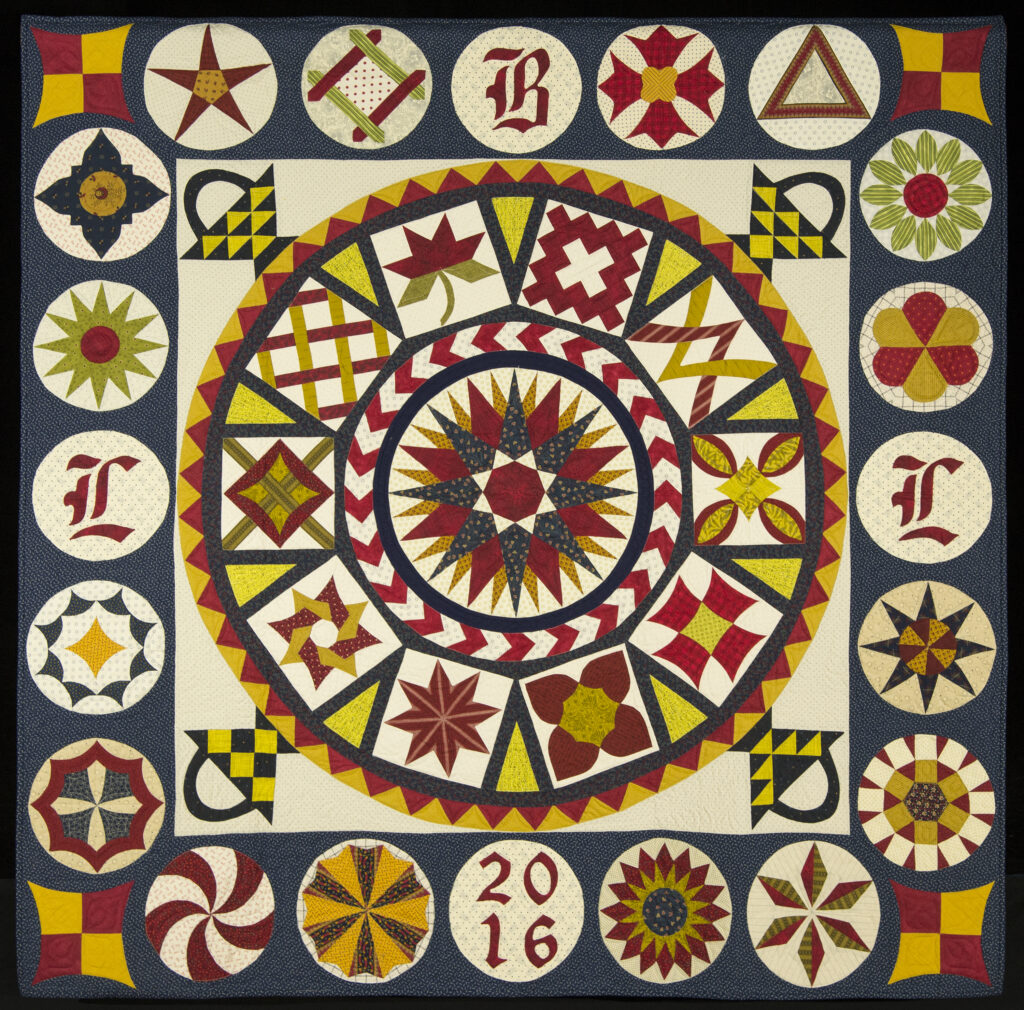 ---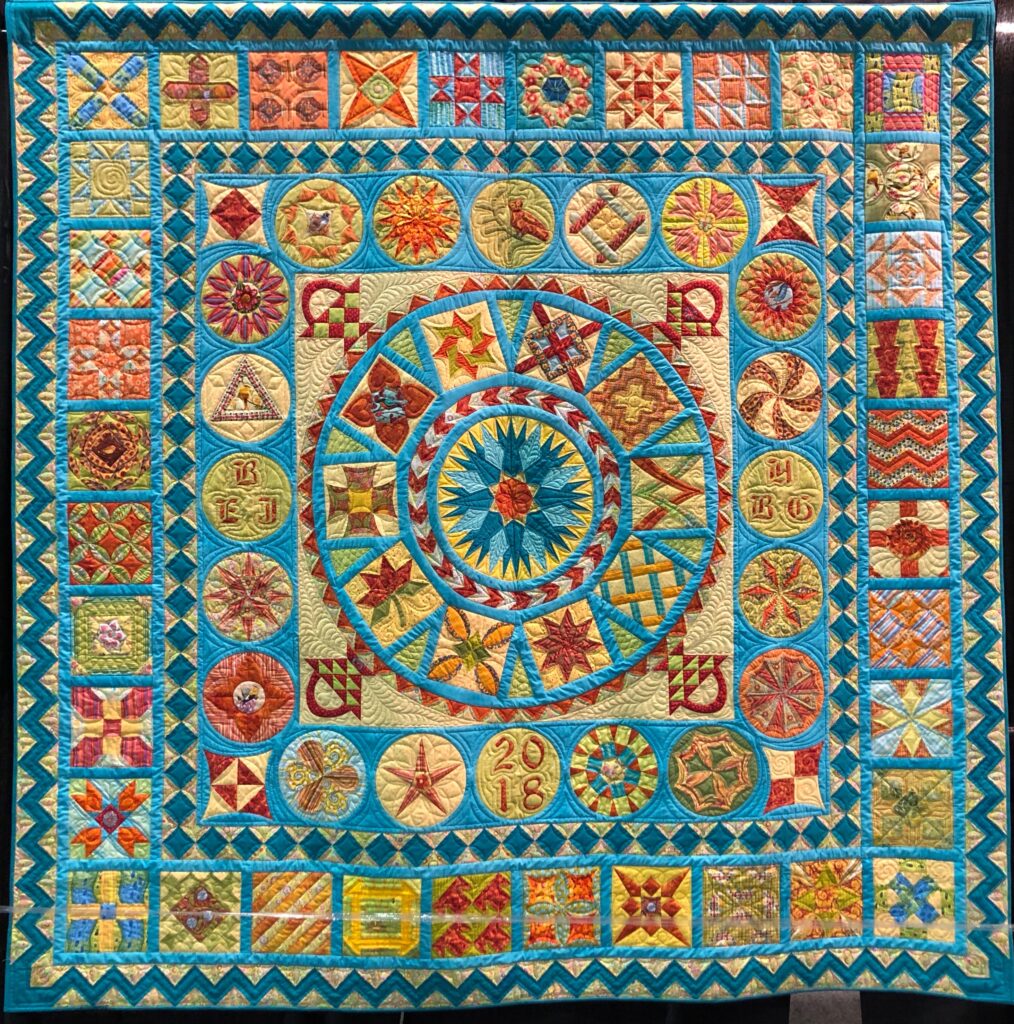 ---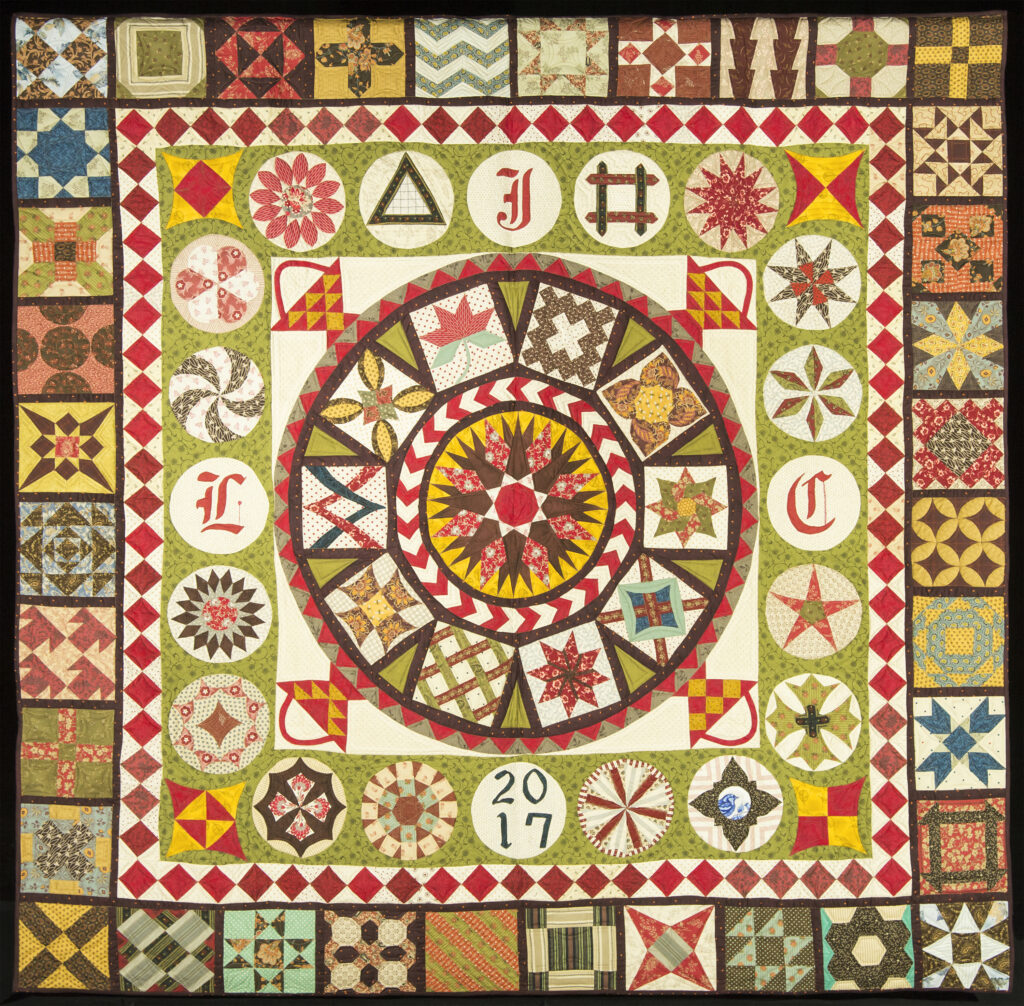 ---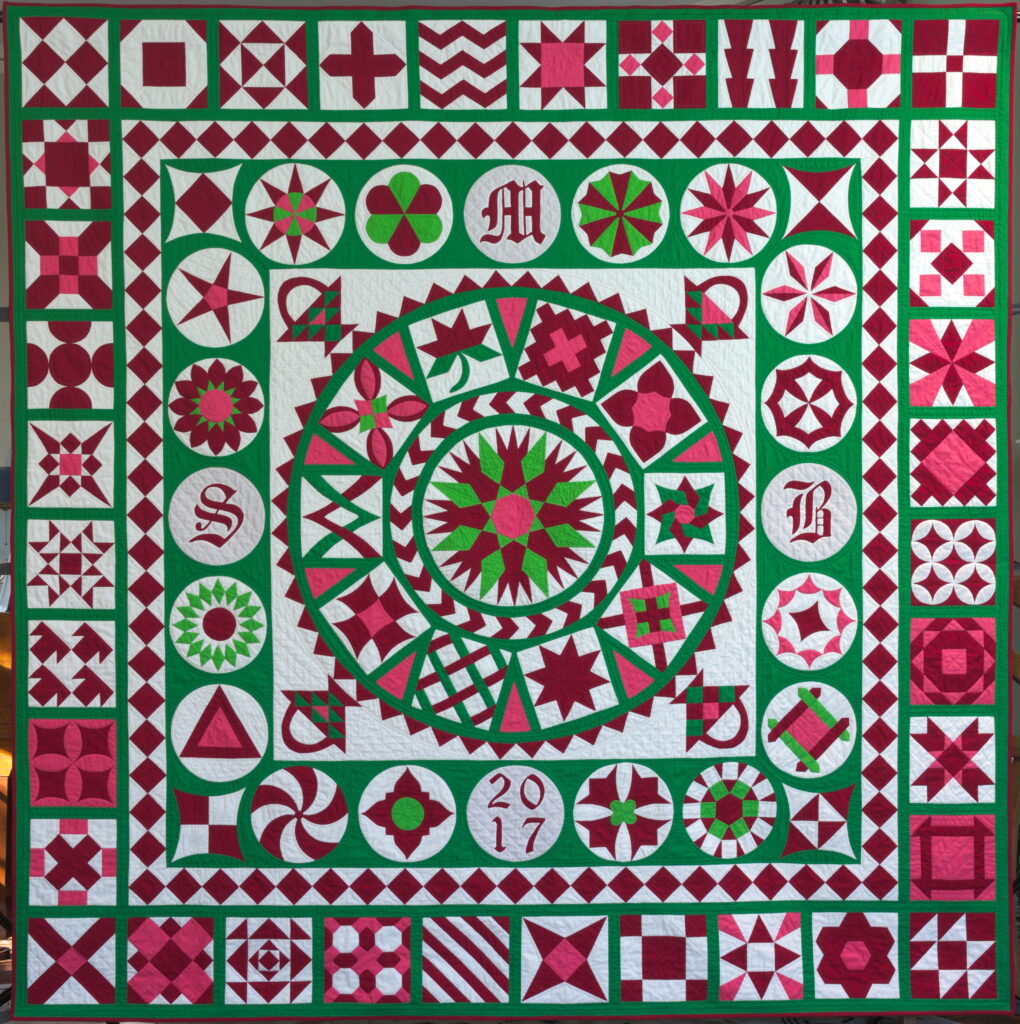 ---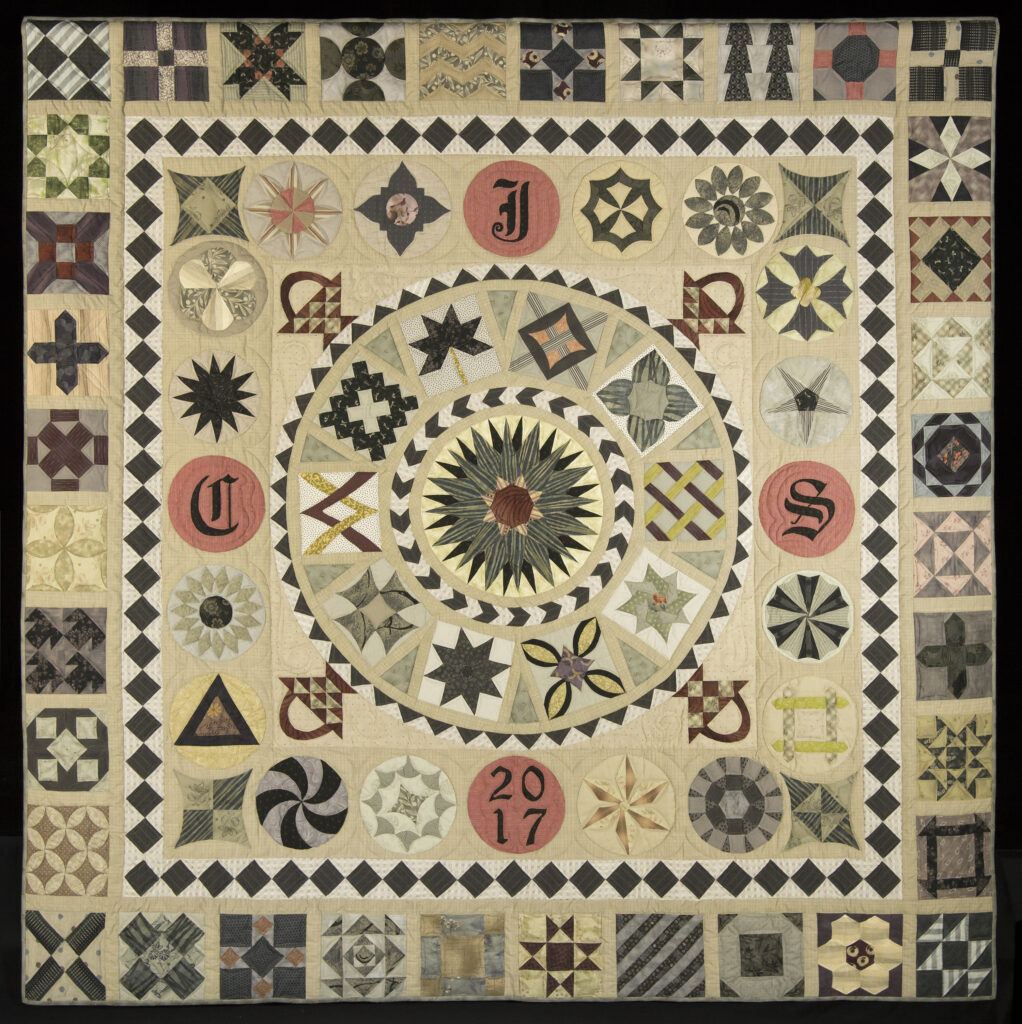 ---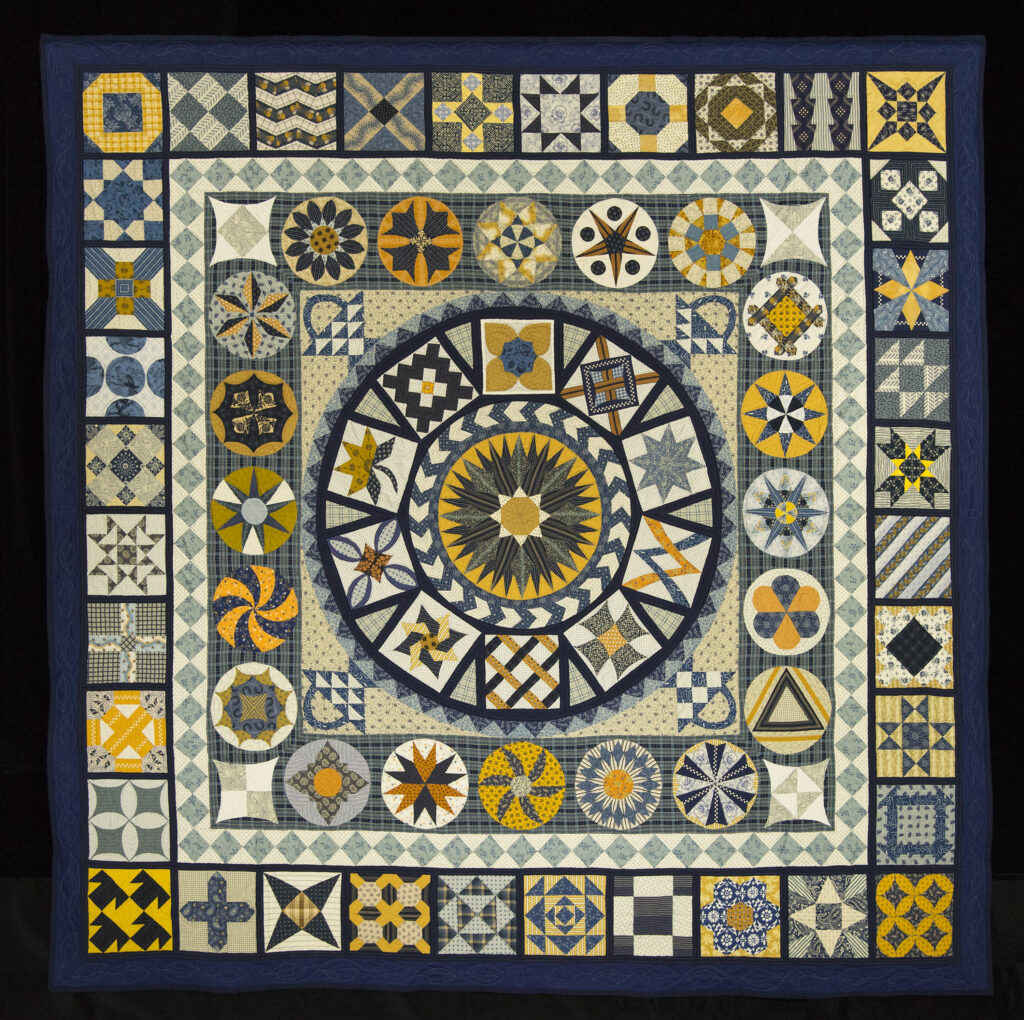 ---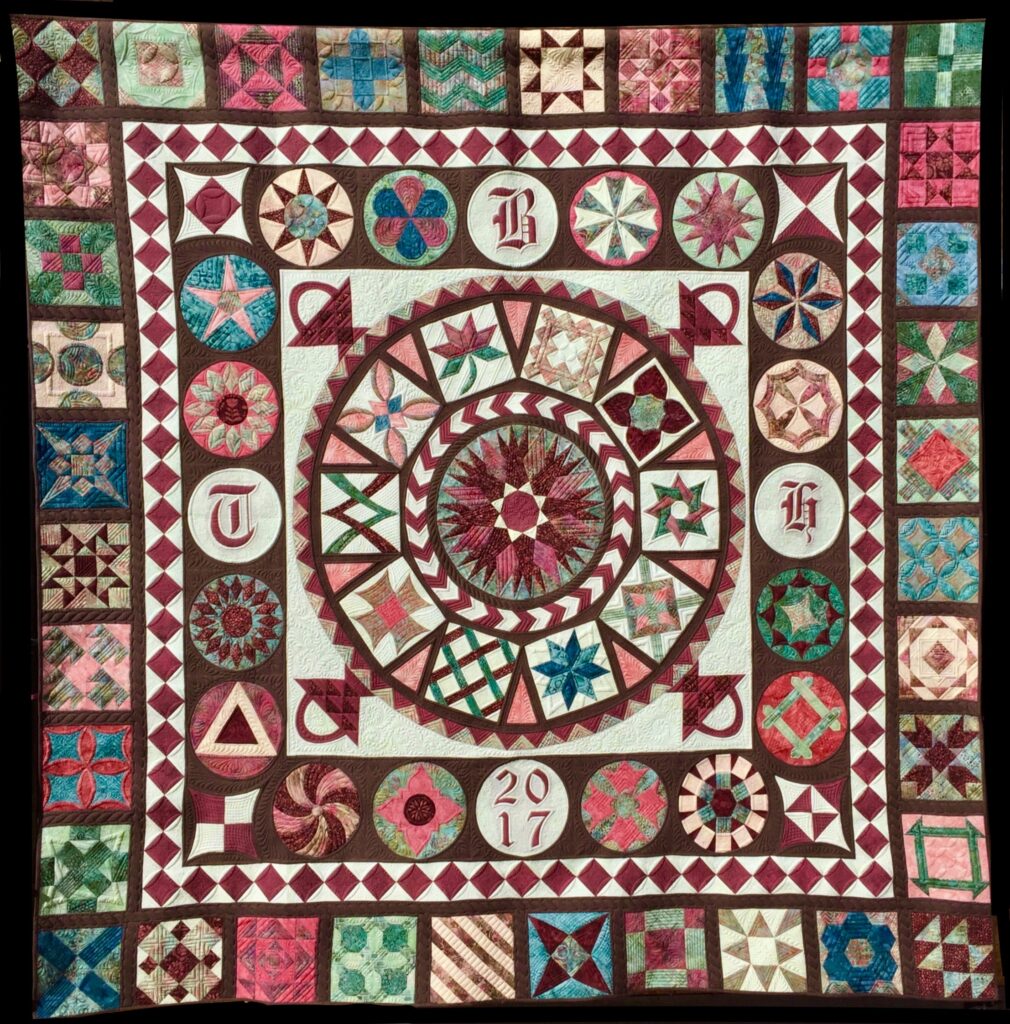 ---