Welcome!
---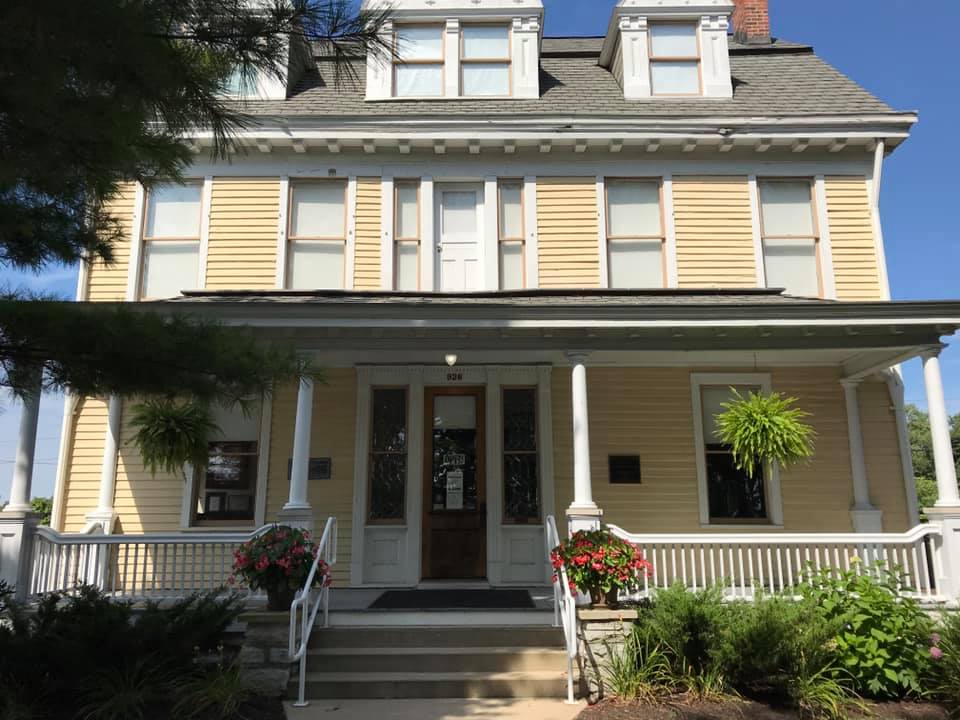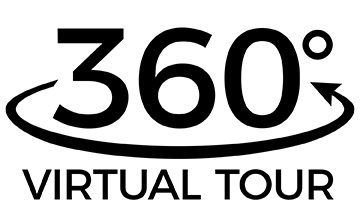 Click here to view a Virtual tour of The Quilters Hall of Fame
---
Your donations make it all possible. Please join us in this mission of celebrating the art of quilting. Please make a donation today through PayPal or using your credit card.
---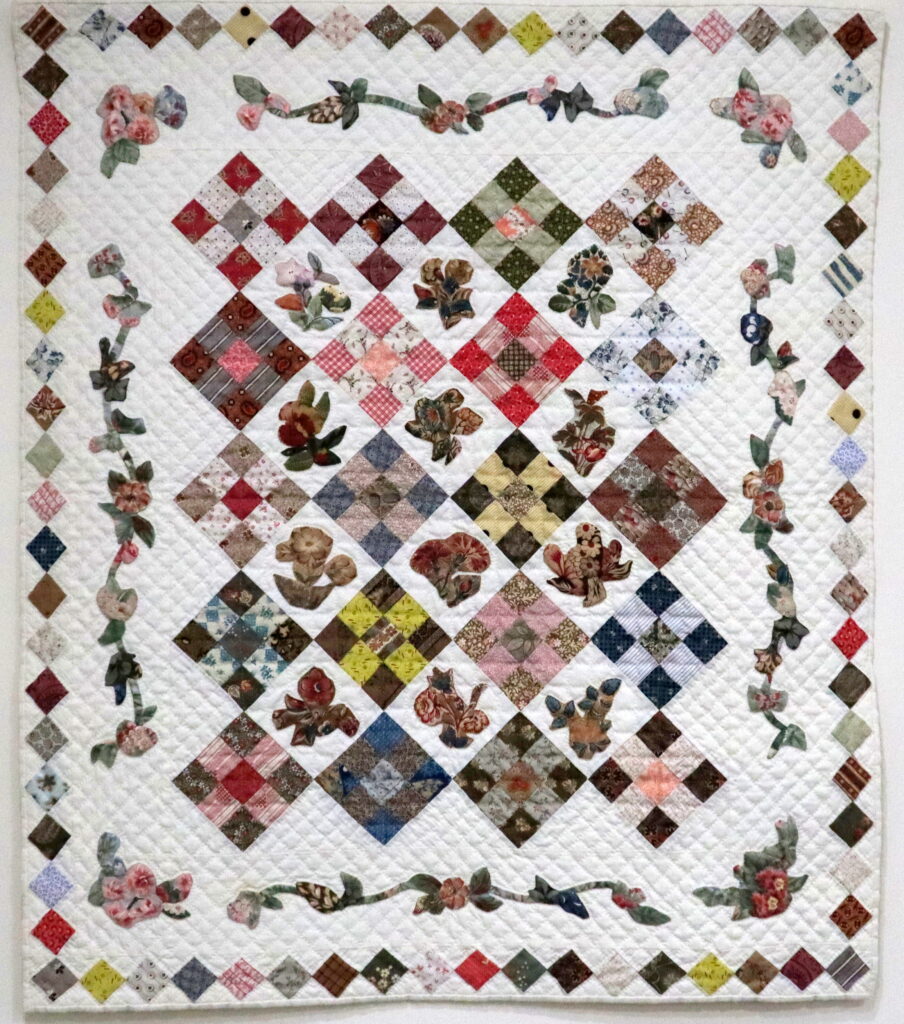 February 22 – May 7
Little Beauties: The Art of Miniature Quilts
The Quilters Hall of Fame is excited to open our 2022 Exhibit season with "Little Beauties", a study of the fantasy and power of making it small. This exhibit of small and miniature quilts will feature the creative works of Kathy Tracy of Illinois, Mary Elizabeth Kinch of Canada, Shirley Liby of Indiana and Honorees Florence Peto, Bets Ramsey of Tennessee and Mary Schafer of Michigan.
Peto's Nine Patch Challenge
by Bets Ramsey 1995
Bets made this quilt in response to a challenge by Florence Peto and using fabric that came from Florence through Elizabeth Richardson.
---
Announcing The Quilters Hall of Fame 2022 Honorees:
Diane Gaudynski and Florence LaGanke Harris!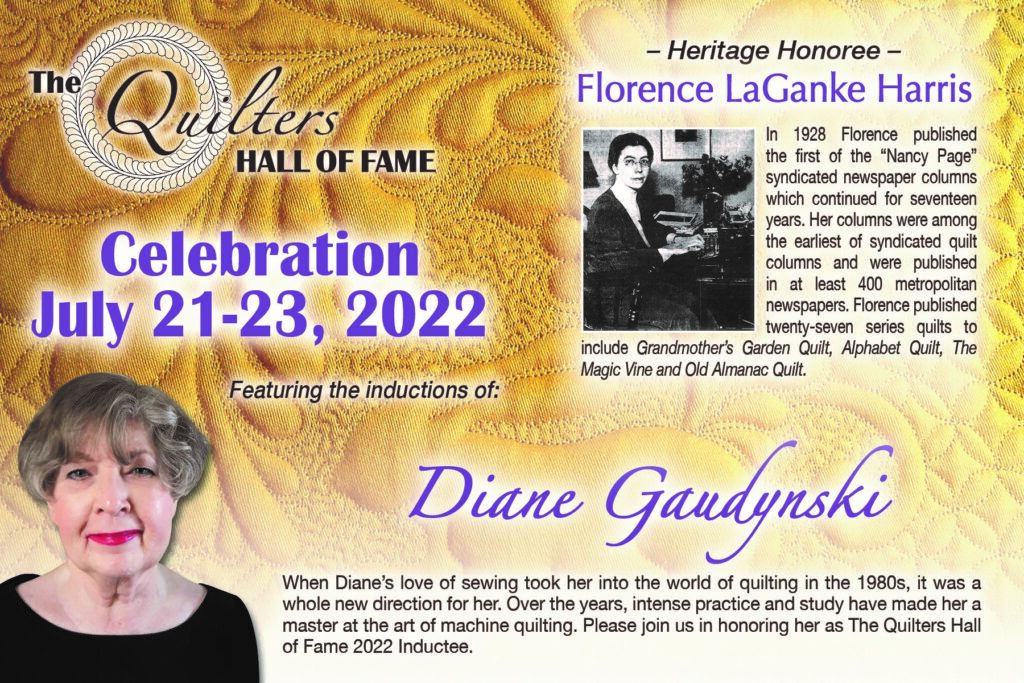 ---
---
In 2022, The Quilters Hall of Fame will celebrate 30 years in Marion, Indiana and we face the year with optimism and renewed energy in our mission: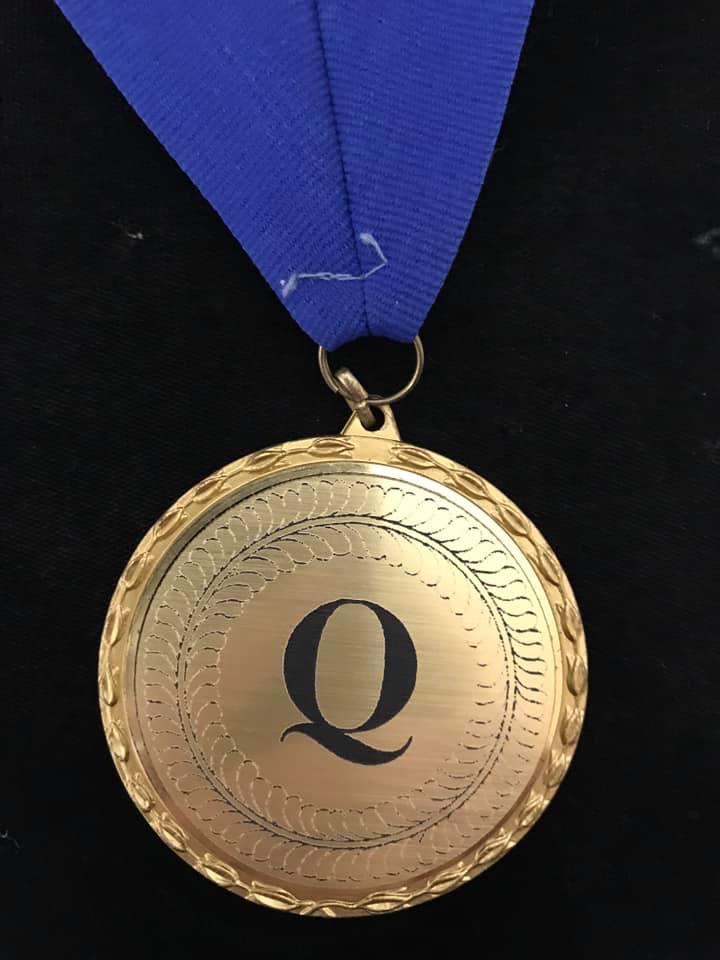 Honoring the lives and accomplishments of those who have made outstanding contributions to the world of quilting
Preserving the home of Marie D. Webster in Marion, Indiana
Promoting the art of quilting through education, exhibitions, publications, and research
Collecting, preserving and documenting materials related to the Honorees of The Quilters Hall of Fame
---