Welcome!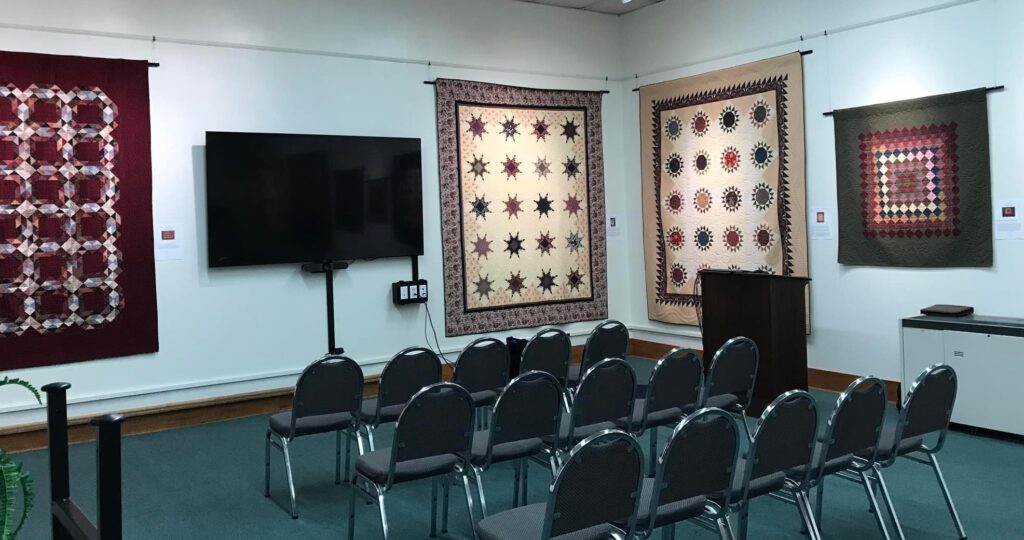 We thank all of you who joined us this year to Celebrate Diane Gaudynski and her mastery of machine quilting. If you saw Diane's work in person here in Marion, I'm sure you were as amazed at the intricacy as I was! And how interesting it was to learn about Florence LaGanke Harris and her professional approach to home economics.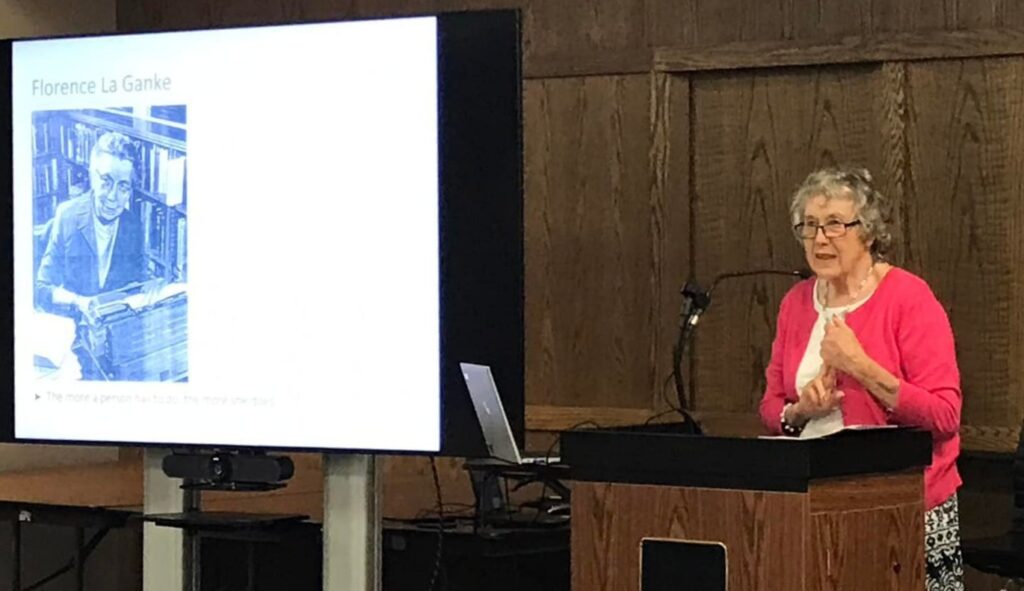 As we are looking forward to honoring Elly Sienkiewicz next year, I want to ask if you would like to make a contribution to The Quilters Hall of Fame to help us prepare for 2023. With a donation to TQHF you are celebrating the art of quilting by: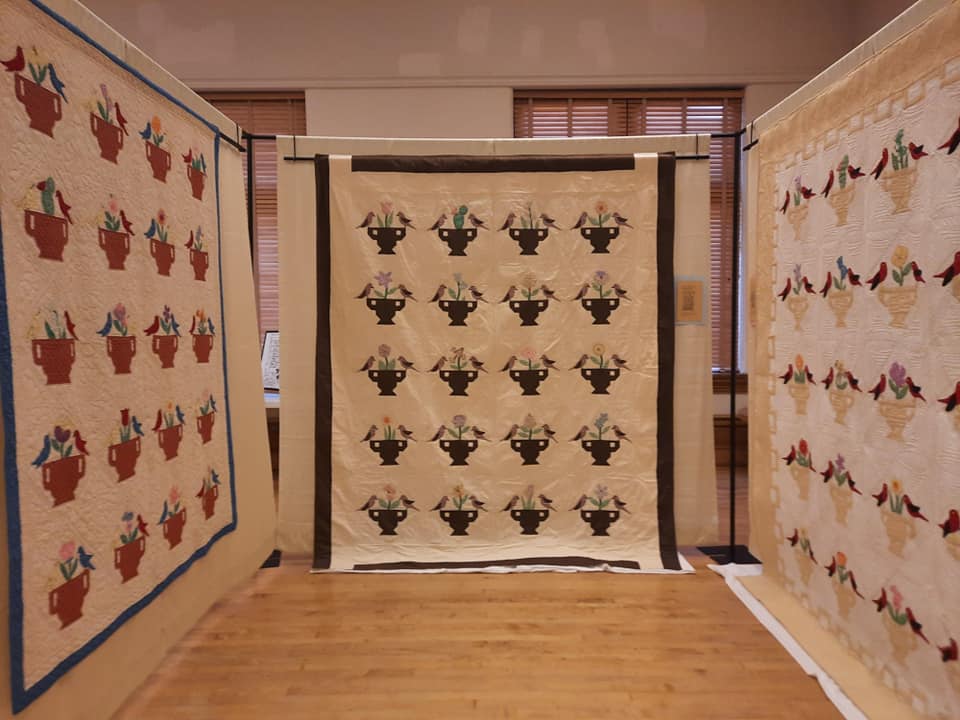 Honoring those who have made outstanding contributions to the world of quilting
Building an educational and research center
Promoting quilting through exhibitions and publications
Collecting, preserving and documenting materials related to the Honorees of TQHF
Preserving the home and work space of Marie Webster in Marion, Indiana
Please use the Donate button above to make a secure donation today. There is also the option of making your donation a monthly gift to keep giving throughout the year. We thank you for your consideration and support!
Deb Geyer
Executive Director
The Quilters Hall of Fame
---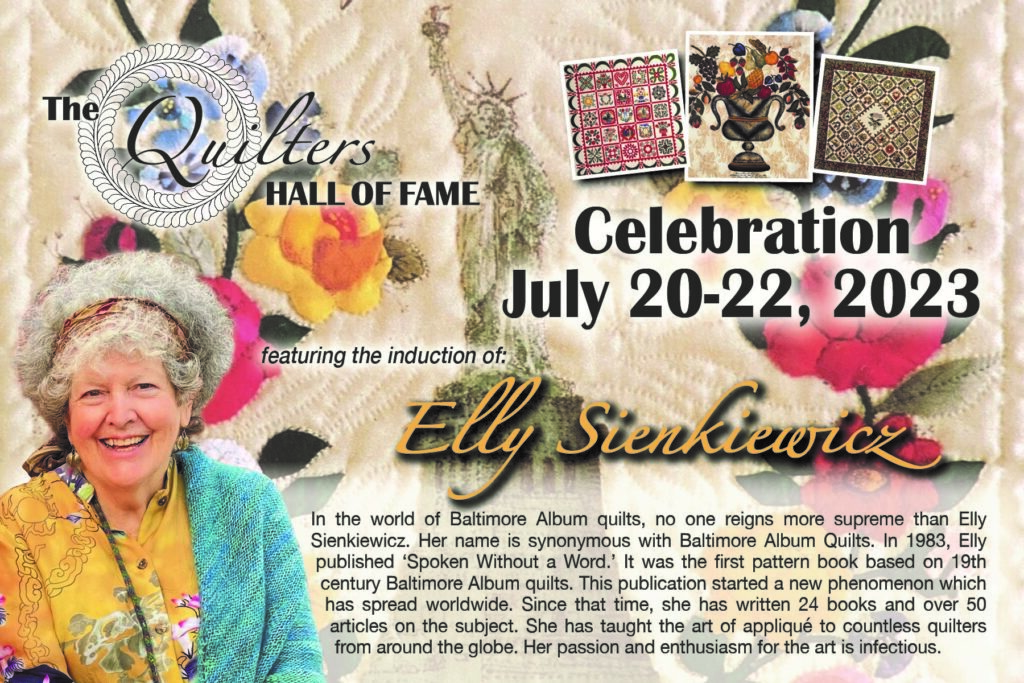 The Quilters Hall of Fame is excited to announce Elly Sienkiewicz will be our 2023 Honoree! More information about Celebration 2023 to come.
---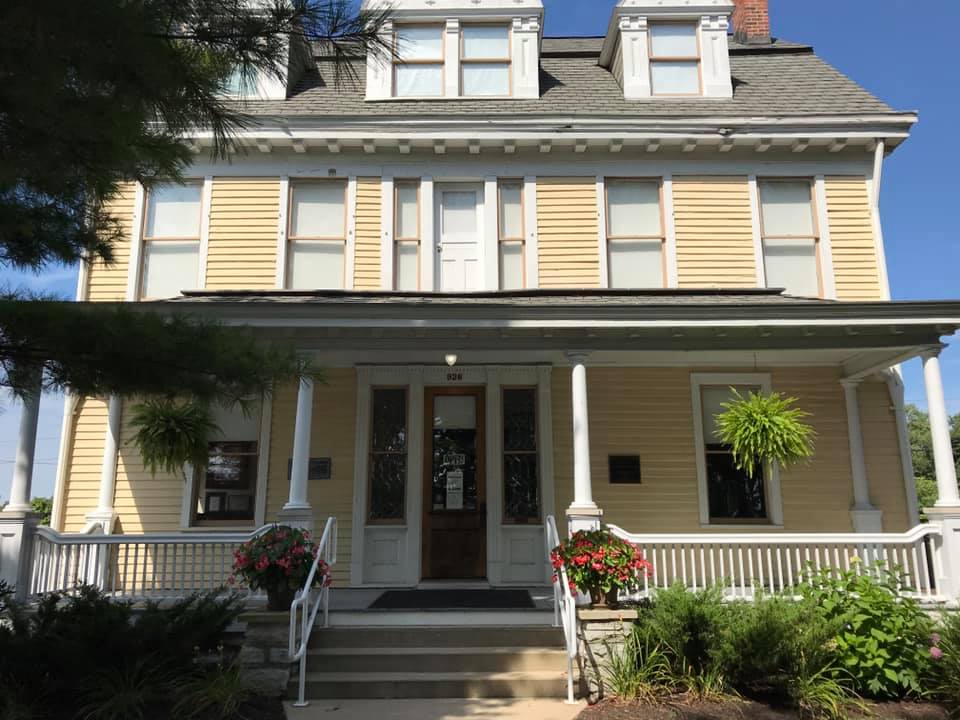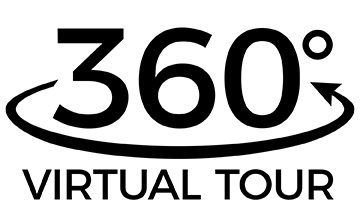 Click here to view a Virtual tour of The Quilters Hall of Fame
---
---
---
Now through December 10, 2022
Joe Cunningham: Finding Freedom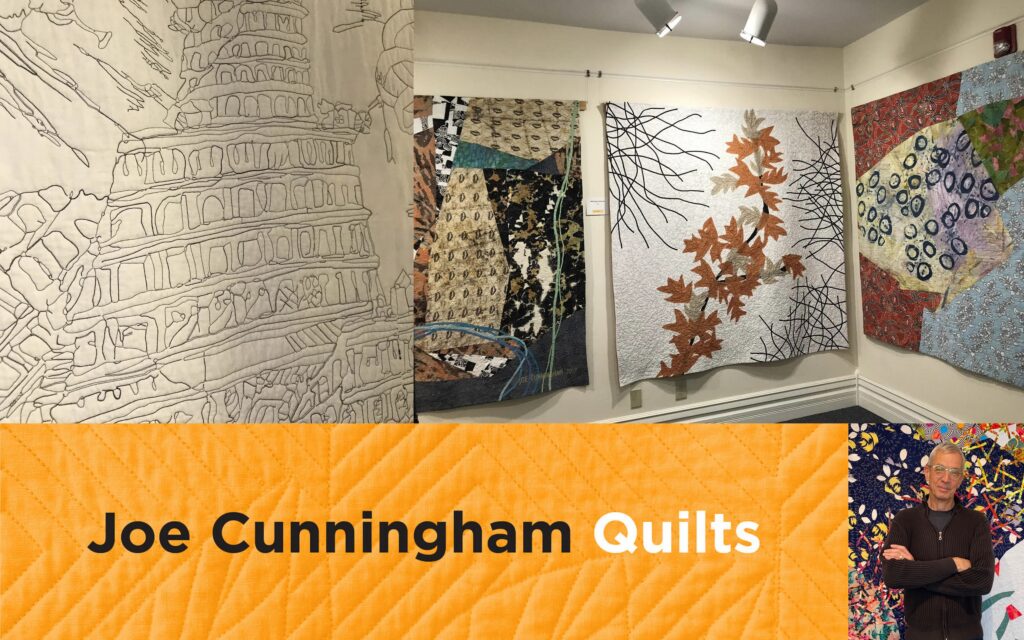 Joe Cunningham started making quilts in 1979, and for about 20 years primarily made copies of old quilts and imitations of old quilt styles. Around the year 2000, he began to make quilts inspired by the adventurous spirit of the 19th century quilters rather than the literal structure. in his attempt to find a way to be free in his thinking, Joe found he could find freedom in his quilt making. The Quilters Hall of Fame is honored to feature the works of Joe Cunningham.