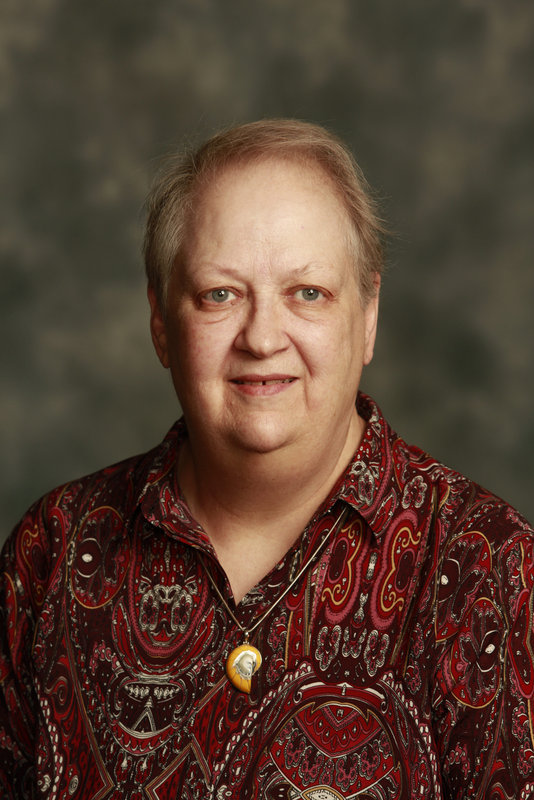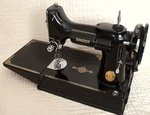 Chris is an AQS Certified Appraiser of Quilted Textiles with nearly 20 years experience, serves on the board of directors of The Quilters Hall of Fame, has produced award winning quilts and is an author, collectore, lecturer, teacher, and textile historian. She also sells, repairs and reconditions Singer Featherweight sewing machines and teaches classes on Featherweight maintenance and hand sewing techniques and sells needles and notions as the new owner of Jean S. Lyle. her many years of quilting have expleored a span of techniques from traditional to contemporary. her lectures and workshops are designed to inspire quilters and expand their abilities and creativity. Chris lives in Naperville, Illinois with her large collection of quilts, spanning more than 200 years of quilt history, an extensive quilt research library and an active sewing room.
---
---
Featherweight Care and Maintenance
Featherweights are so popular with quilters and you can do most of the maintenance yourself! Chris will cover the basics of maintaining and cleaning your featherweight basics of sewing on the featherweight and identification of the basic attachments set. If you don't have a Featherweight you can still come learn about this great little machine. Featherweight attachments, parts, and accessories will be available for purchase.
Click here to register for Featherweight Care and Maintenance
Quilt Appraisals
Certified Quilt Appraiser Chris Moline provides  professional info on your quilt at Sunnycrest Baptist, Rm 119. $50 per item. No appointment is necessary but if you would like to make an appointment call 765-664-9333 or email admin@quiltershalloffame.net.
Chris will be available for appraisals Friday, July 20, 2018, 9:00am - 12:00pm.