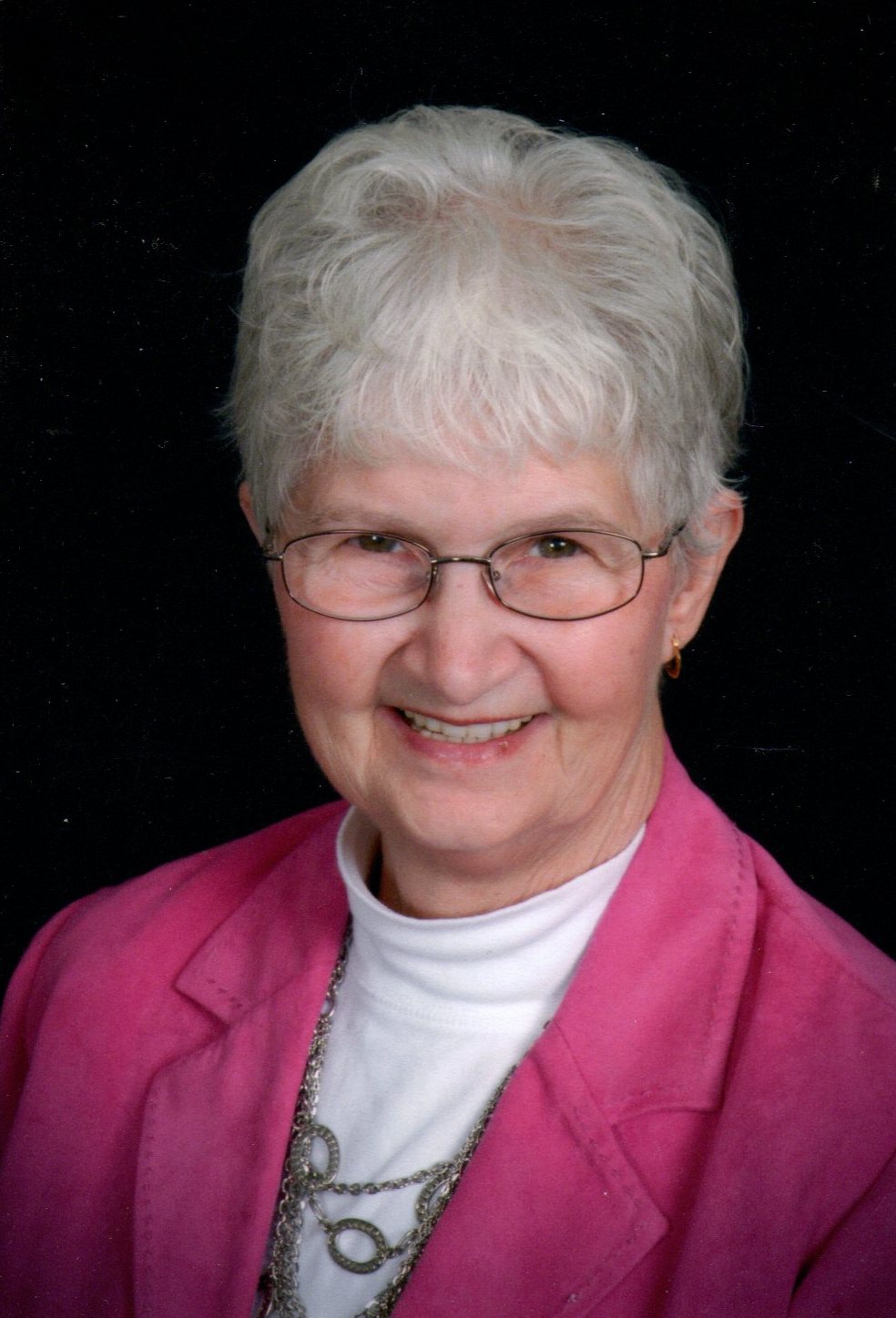 Cindy Claycamp, from Seymour, Indiana, has been quilting for over 40 years. She has been a certified AQS Quilt Appraiser since 2003. Cindy has a business called Quilting Memories. She buys and sells antique quilts, vintage fabrics, linens and other sewing ephemera. Besides attending both local and national quilt shows, Cindy lectures, teaches quilting to adults and children, and judges quilts at guilds, and both Indiana and  Kentucky State Fairs. Most recently Cindy has published her first book, Quilts Reflecting the Poetry of James Whitcomb Riley.
Cindy is a member and past president of the Indiana State Quilt Guild, Small Town Quilt Guild, The American Quilt Study Group, and The Midwest Fabric Study Group.
Cindy and her husband Paul have been married for 51 years and have raised five children. Fourteen grand kids complete the Claycamp clan. They still operate the family farm in Jackson County and attend Zion Lutheran Church.
Exploring the Drunkard's Path
Cindy Claycamp shares with us a collection of quilts that explore the Drunkard's Path. This exhibit will be hanging at Sunnycrest Baptist in the gym July 20- 22. Cindy will give walk-thru discussions of the  quilts each day at 11am.