January 4, 2017, 9:30am
Columbus Star Quilt Guild
Columbus, Indiana
Deb Geyer will be presenting a history of one of Indiana's finest quilters, Marie Webster, her quilt business and her home in Marion, Indiana. She will also share about the Quilters Hall of Fame, its mission, its location in Marie Webster's home, its honorees and current projects in the works.
March 2, 3 & 4, 2017
Indiana Heritage Quilt Show
Monroe County Convention Center
Bloomington, Indiana
TQHF will have a table at the Indiana Heritage Quilt Show. We will be sharing information on TQHF and we will be selling Opportunity Quilt tickets. Tickets will be $1 each, $5 for 6 or $10 for 12. Please stop by to see us!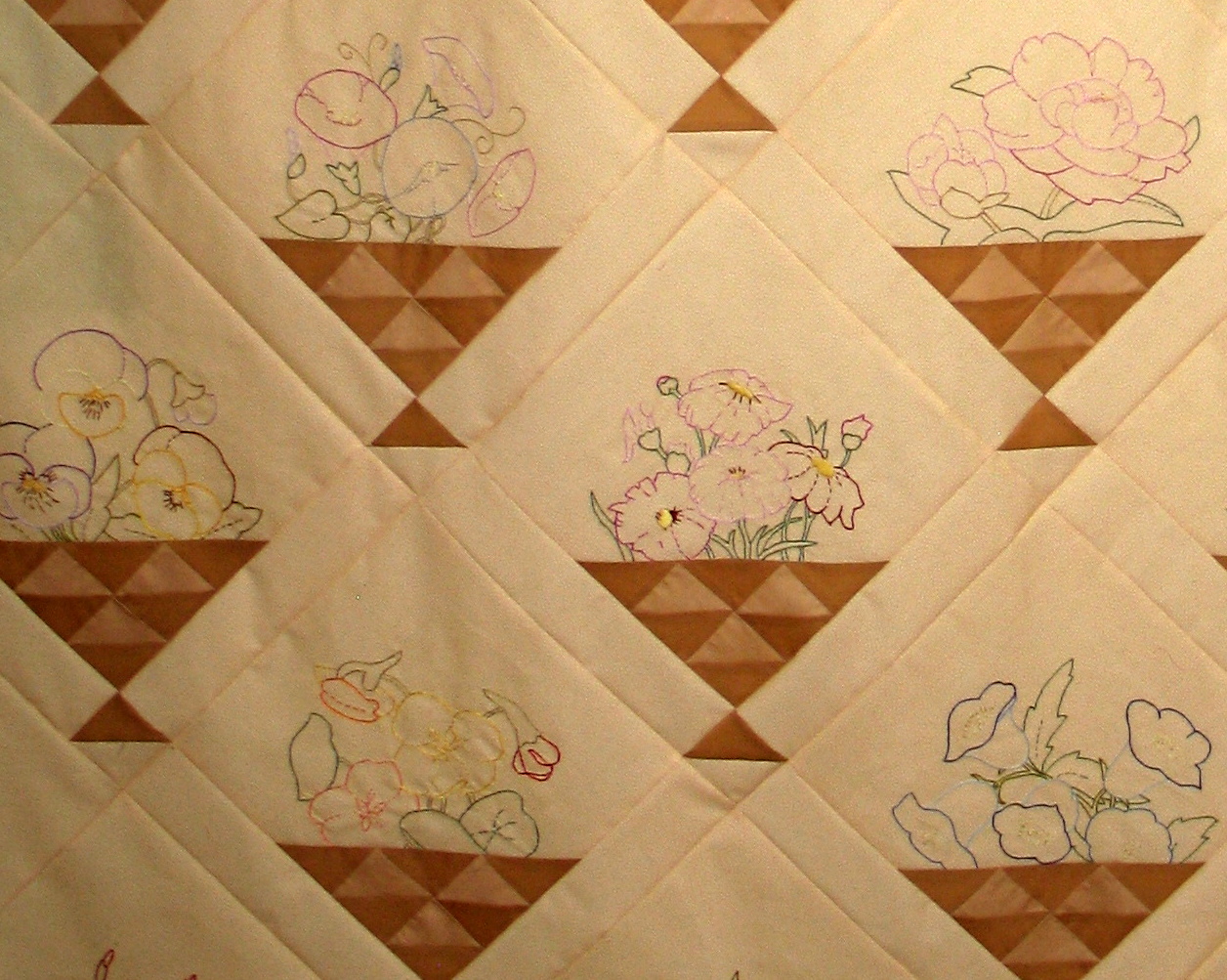 March 11, 2017
Warsaw, Indiana
TQHF will have a booth at the Gathering of Quilters. Stop by and play a game of Matching- match 3 honorees to their contribution and win a lapel pin! Click here for information.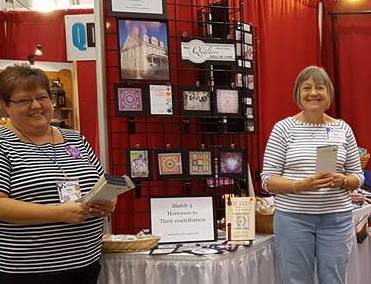 June 9 - 10, 2017
Quilts Along the Wildcat Quilt Show
Kokomo Event & Conference Center
Kokomo, Indiana
The Quilters Hall of Fame will have a booth in the Vendor Mall where we will be selling tickets for our 2017 Opportunity Quilt. We will also be testing visitors' knowledge of quilt history with our Honoree Matching Game. Stop by for a bit of fun!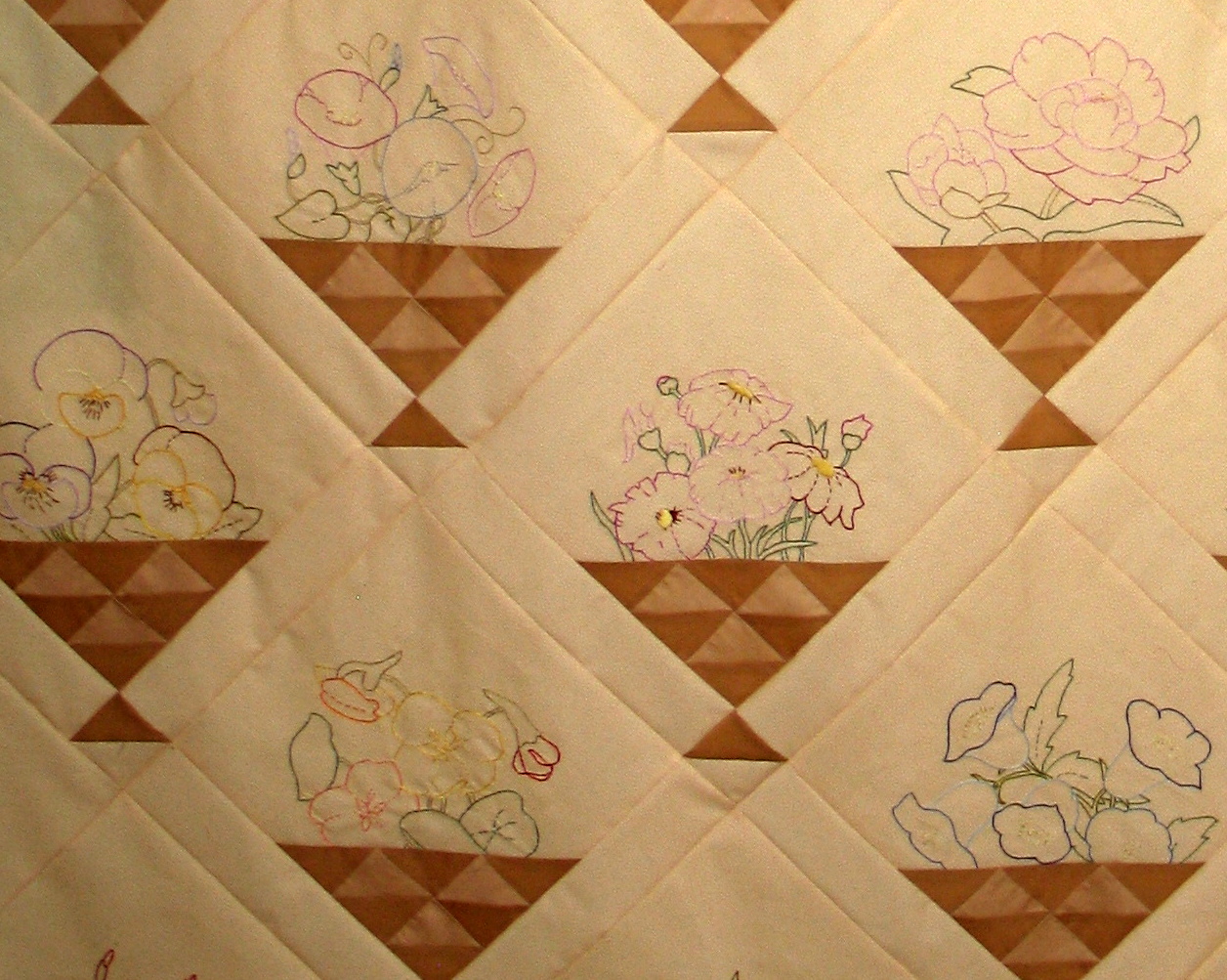 July 20, 21, 22
Celebration 2017
Marion, Indiana
Quilt shows, lectures, workshops, vendor mall and featuring the induction of Dr. Virginia Gunn
Click here for more information