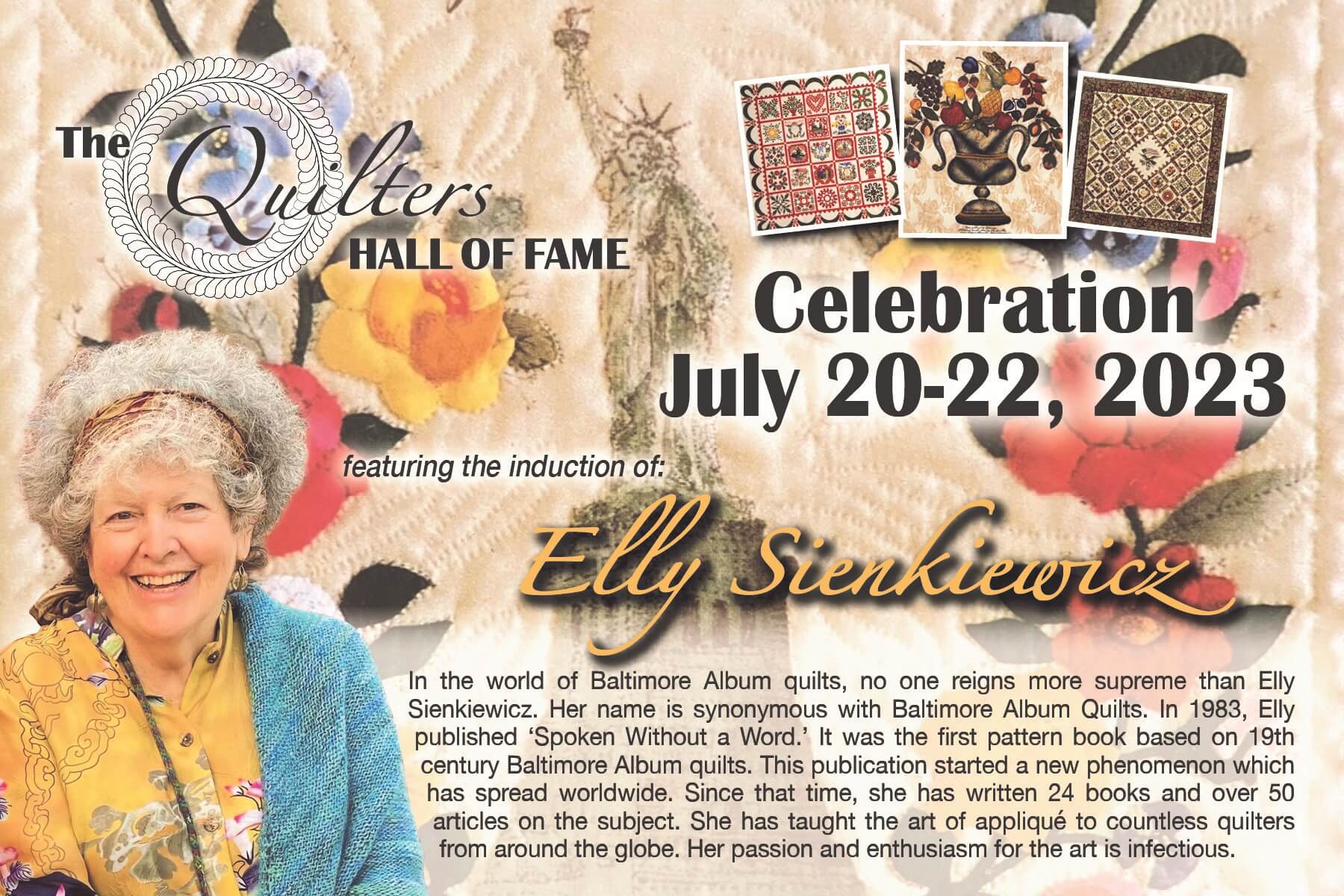 The Quilters Hall of Fame is excited to announce Elly Sienkiewicz will be our 2023 Honoree! More information about Celebration 2023 to come.
Diane Gaudynski, 2022 Honoree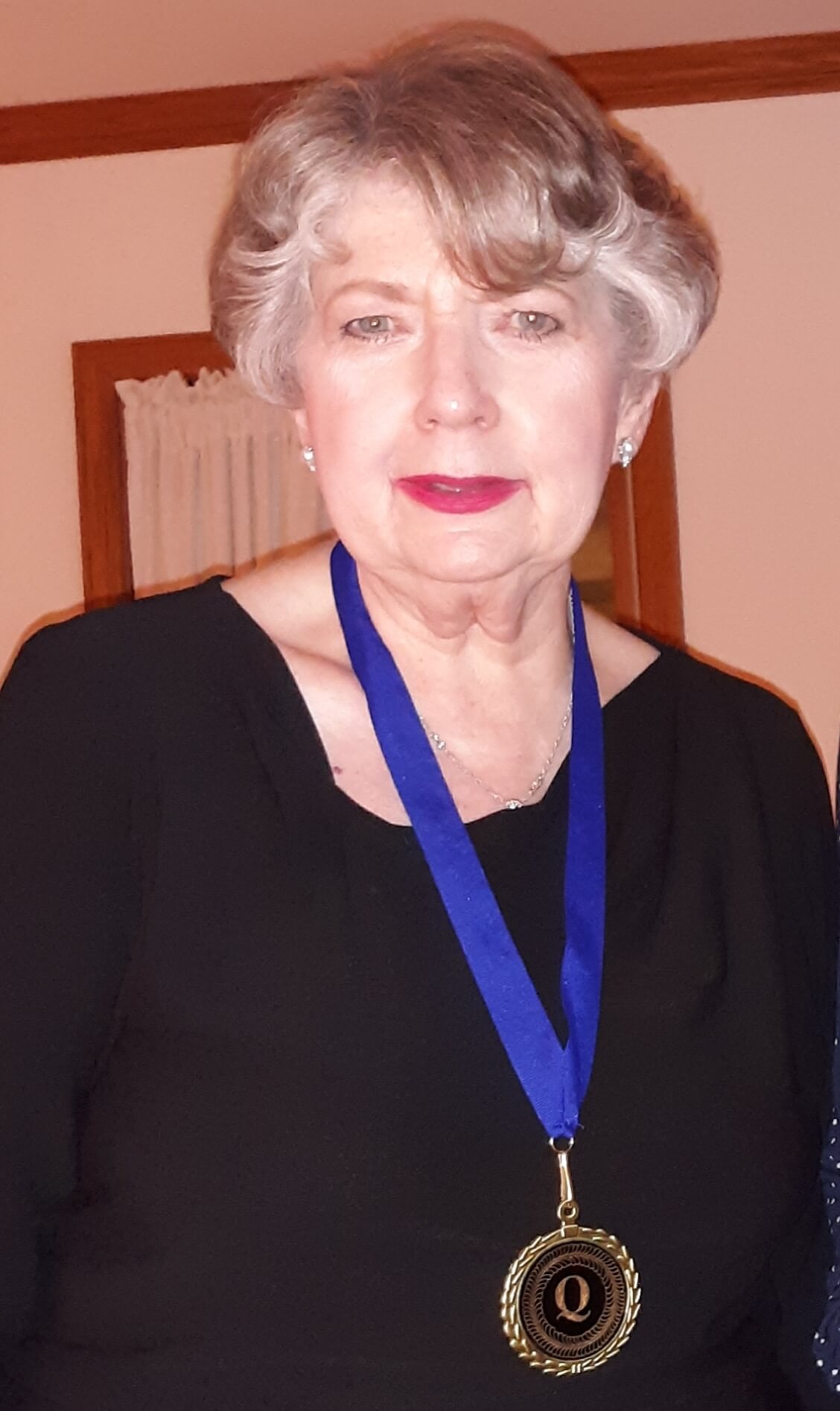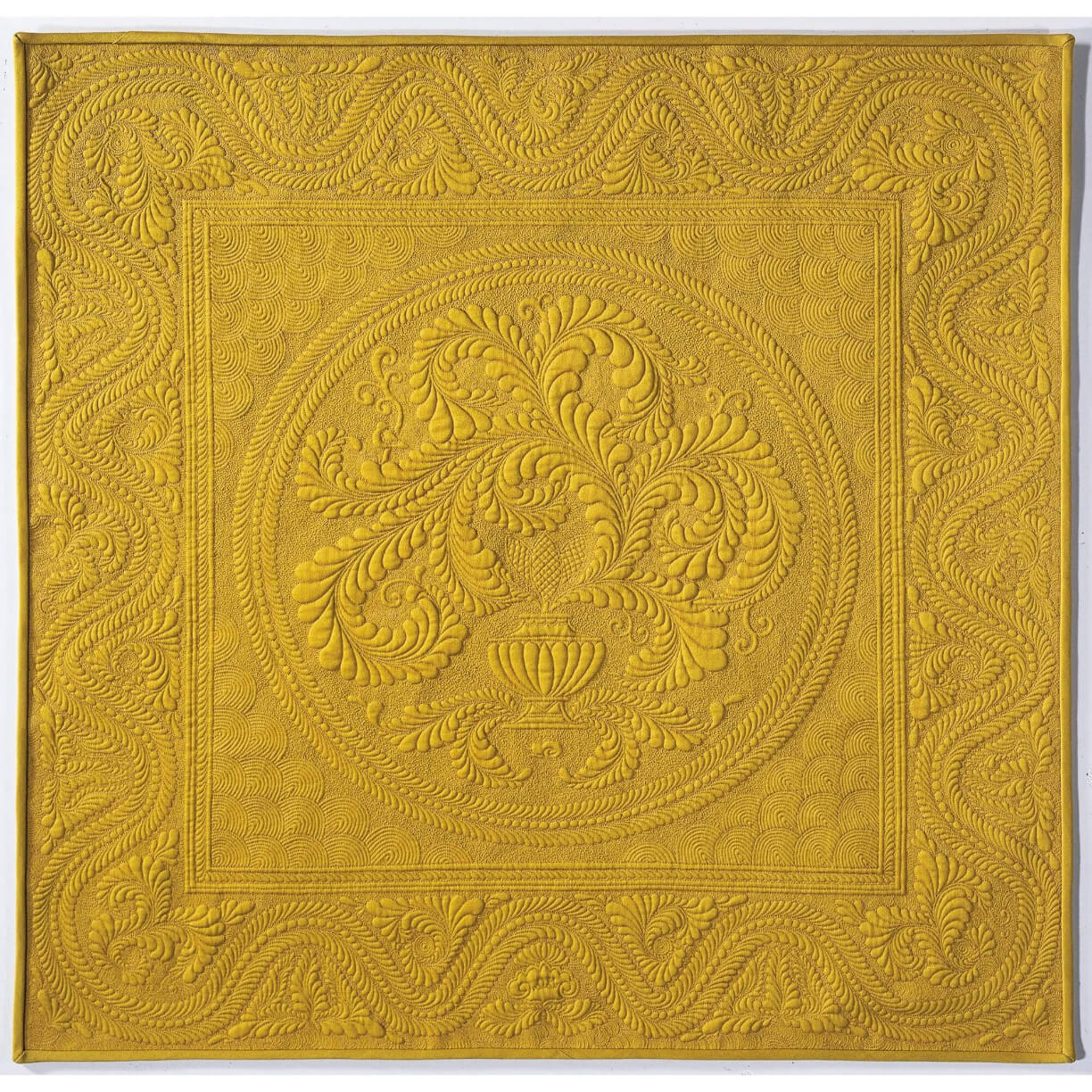 Diane Gaudynski was inducted into The Quilters Hall of Fame on July 23, 2022. Diane's contributions to the world of quilting include raising the art of machine quilting to a level of masterpiece and teaching others to reach for that level also. Diane was not able to attend Celebration in person, but she joined us live via Zoom video conferences and shared with us stories of her career, her quilts, and her endeavors to raise her quilting abilities to the level she envisioned them. It was a delight to hear her speak of the various sewing machines she had over the years and of how she would focus on improving one skill at a time before tackling the next skill. Welcome to The Quilters Hall of Fame, Diane!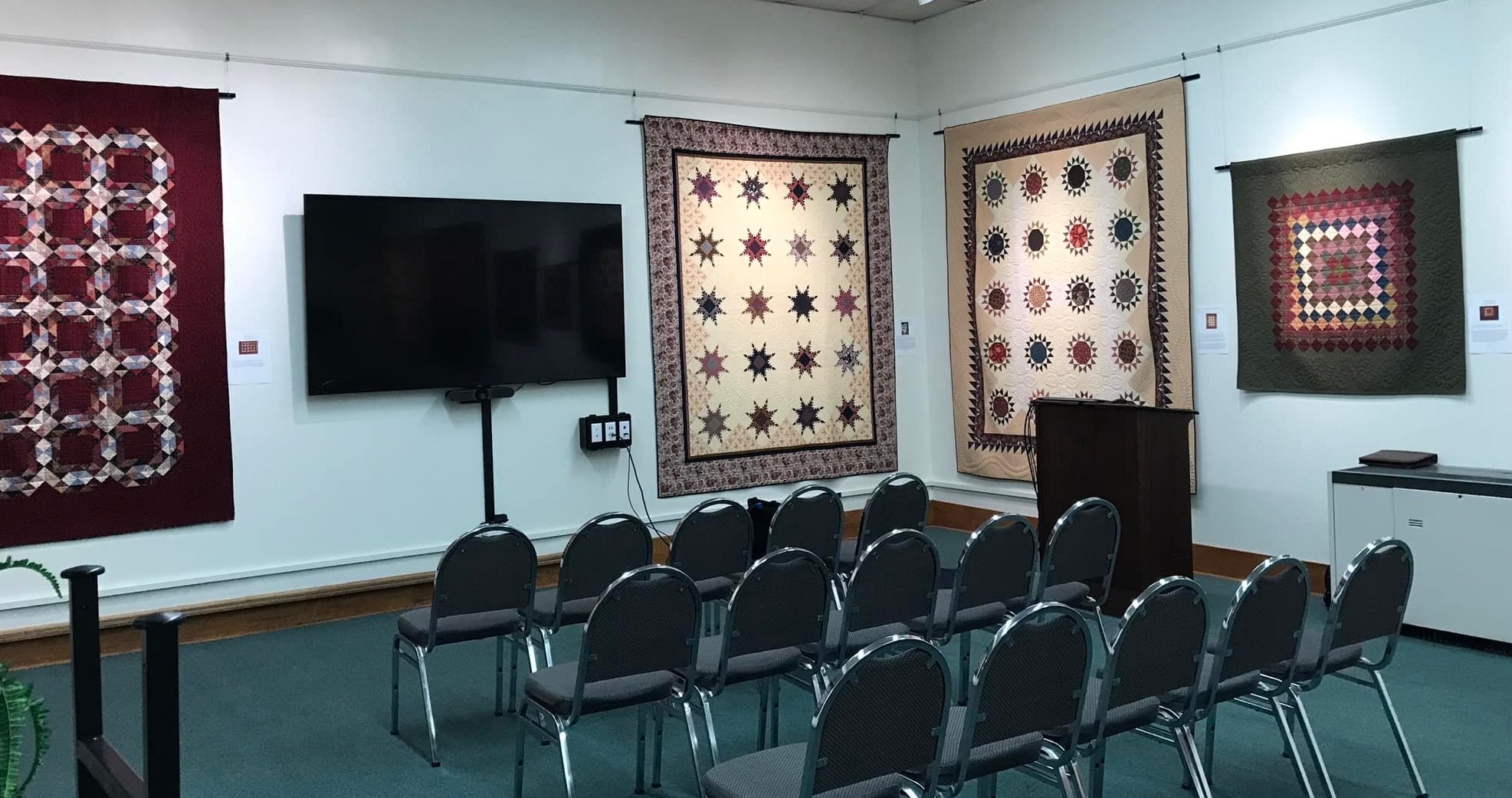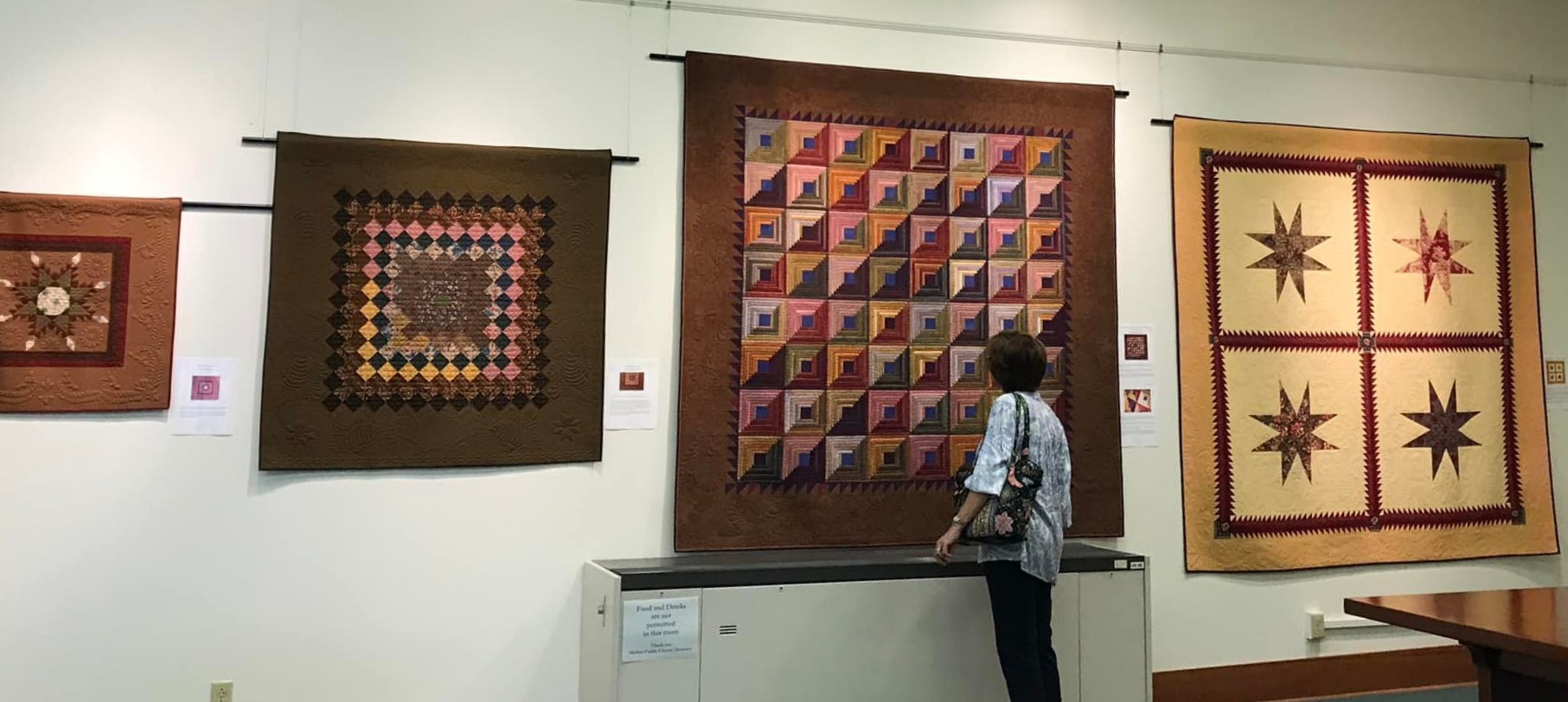 Florence LaGanke Harris, 2022 Heritage Honoree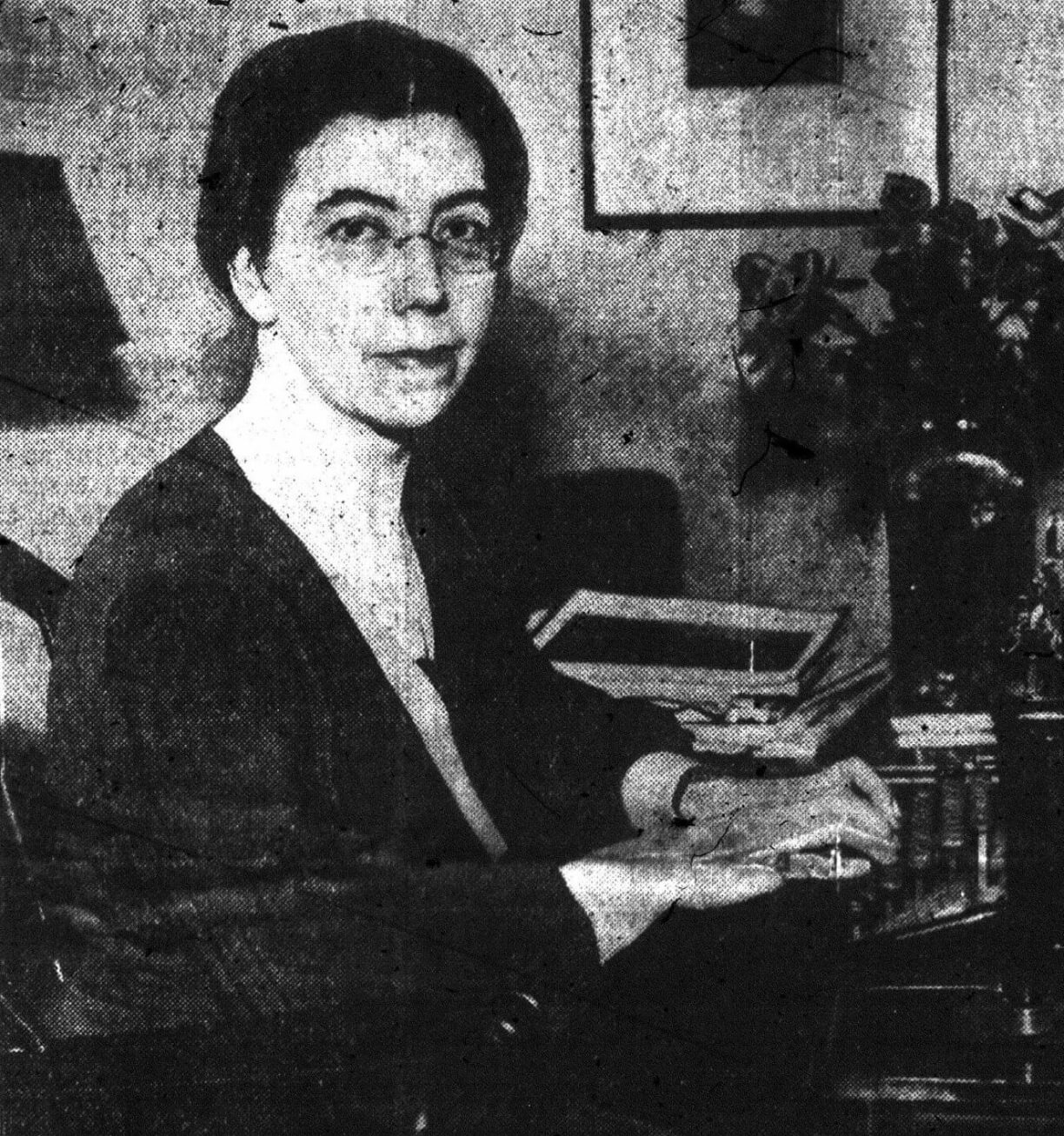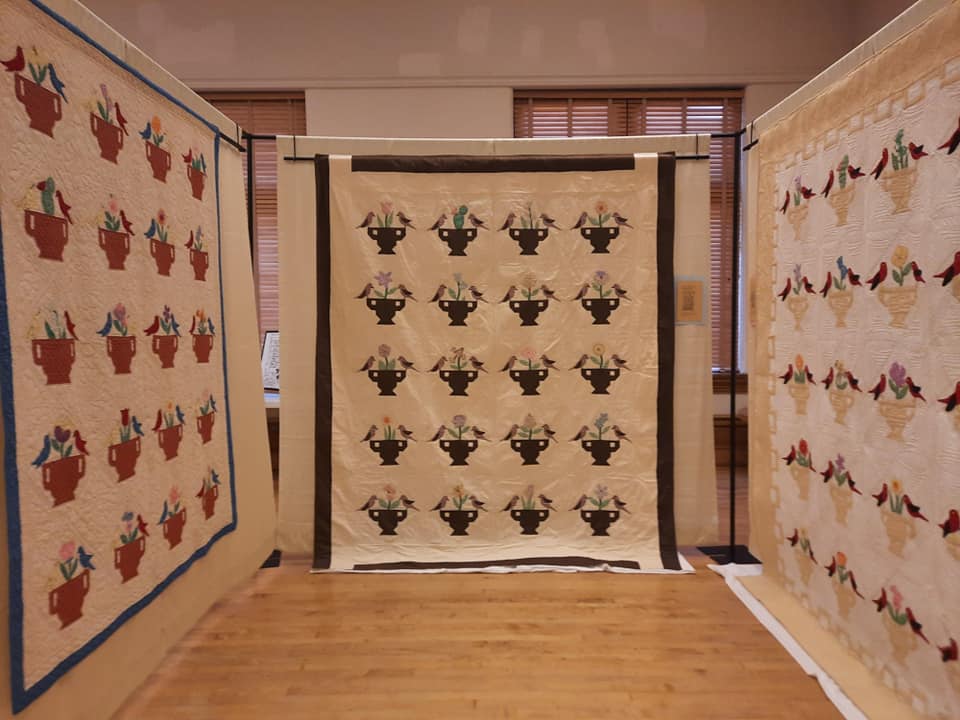 Heritage Honoree designates those who have done outstanding work in the world of quilting and the bulk of that work was 80 years or more in the past. In 2022 The Quilters Hall of Fame inducted Florence LaGanke Harris as a Heritage Honoree. In 1928, Florence published the first of the "Nancy Page" syndicated newspaper columns which continued for seventeen years. Her columns were among the earliest of syndicated quilt columns and were published in at least 400 metropolitan newspapers. Florence published twenty-seven series quilts to include "Grandmother's Garden Quilt," "Alphabet Quilt," "The Magic Vine Quilt," and "Old Almanac Quilt."