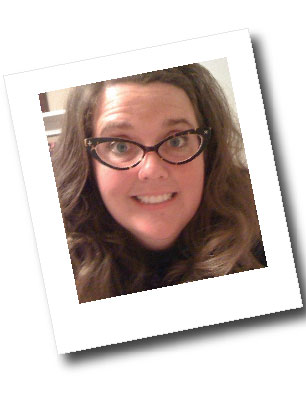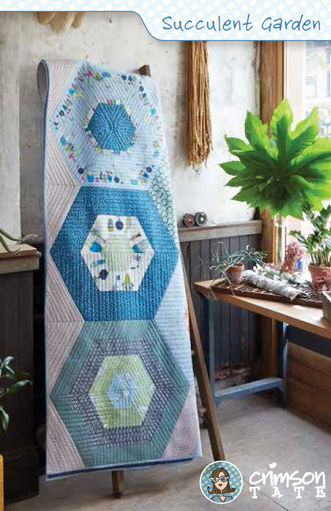 Purdue University graduate of Art History, Art Education, and Fine Arts with an emphasis in printmaking, Heather's quilts are good design coupled with an attention to craftsmanship. Heather learned to quilt when helping her mother fulfill a 30 year dream of learning to sew. Together, the two of them set off to quilt camp in middle America where Heather fell in love with fabric, texture, patterns, and little old ladies with endless sewing knowledge. With a ready cup of coffee, a little too much cream, and some great folk tunes, Heather used to work on new designs and drew inspiration in her basement located near Lake Superior in Duluth, MN. Ya sure you betcha. Now she works on new designs among the hustle and bustle of Mass Ave in Downtown Indianapolis and offers quality fabrics, patterns, notions, and sewing classes at 845 Massachusetts Avenue.
_______________________________________________________________________________________________
Make Mine Modern: Showcasing Your Favorite Prints with Succulent Garden Thursday, July 20, 2017 1:00pm-4:00pm. Building oversized hexagons couldn't be any more rewarding. This pattern allows the sewist to transform modern fabrics with large scale prints into unique blocks, enabling the sewer to make sense out of what sometimes is chaos when combining large patterned fabrics. If you've been intrigued by the bold color and large scale of more contemporary fabrics but don't know how to work with them, this class will walk you through designing your own hexagon quilt with a modern twist.  In this class, you will map your quilt with Heather's handy planning guide and begin piecing your way toward your very own Succulent Garden as well as lay out the quilt to achieve the most appealing result. This workshop will be held at Sunnycrest Baptist in Room 120.

Supply list coming soon...
Click here to register for Succulent Garden Quilt
________________________________________________________________________________________________