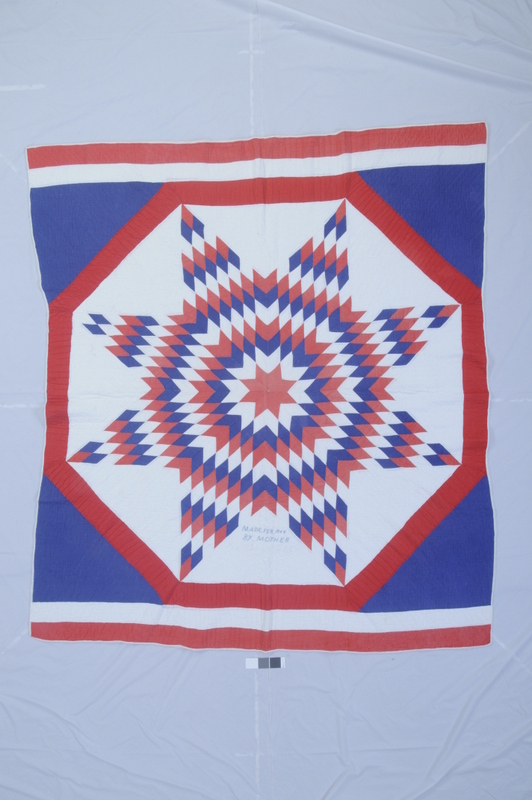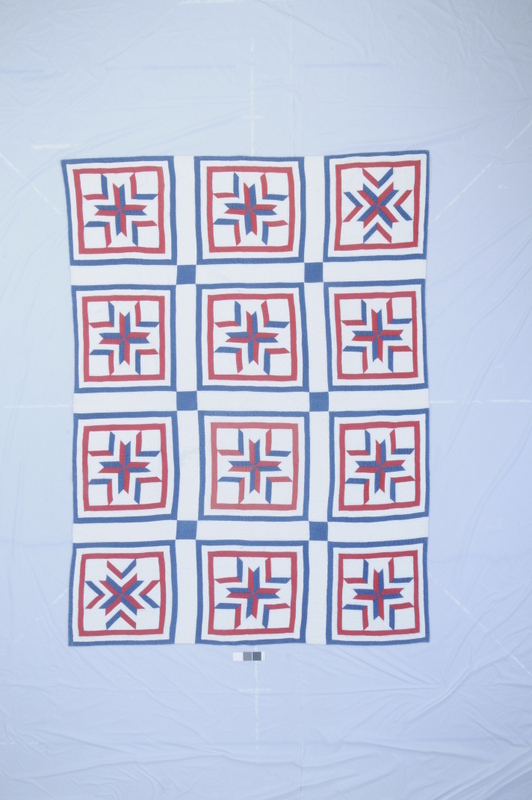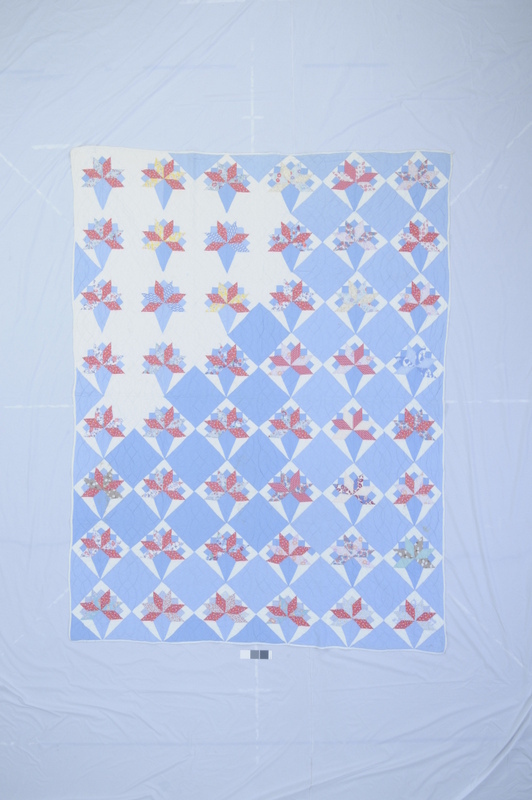 My passion for quilts. If you are passionate about what you do, you'll never have  to work a day in your life! For me that passion is the study of quilt history.
I first learned to quilt as a child at my Grandmother Martin's farm in Crawford County, PA. Like many women in the 1970s, the celebration of our country's Bicentennial sparked my love for quilt-making and an interest in the history of quilts.   
 Shortly after settling in Connecticut in 1980, the Connecticut Quilt Search Project began. Alongside approximately fifty dedicated women, I documented and researched 3,000 plus quilts over six years, culminating in the publication of Quilts and Quiltmakers Covering Connecticut. That experience and my membership in the American Quilt Study Group became the spring board to more publications Quilting News of Yesteryear: 1,000 Pieces and Counting, Crazy as a Bed-Quilt, World War II Quilts, and Quiltings, Frolicks and Bees: One Hundred Years of Signature Quilts. Through presentations and exhibits, I have the opportunity to share my collections of World War II quilts, Flower Garden quilts, Signature quilts, Crazy quilts, Connecticut quilts, etc.
I am also an AQS Certified Appraiser and NQA Trained Judge.
_______________________________________________________________________________________________
World War I Quilts: 1910-1920
This exhibit represents the phenomenal decade of the 1910s and examples of the amazing quilts made as Marie Webster launched her career and success in quiltmaking. The decade between 1910-1920 was one of the most dynamic in the history of American quiltmaking. All of the old-style quilts: Crazy quilts, wool quilts, two-color quilts, tobacco flannel and cigar silk quilts, multitudinous-pieced quilts were still being made. Women were beginning to use electric sewing machines but most were still using treadles to construct their quilts. Mid-decade new entrepreneurial quilt designers such as Marie Webster began their careers. Then, boom! World War I was known as "The Great War." It was our first war to use chemical warfare. nearly 5,000,000 Americans fought in that war with over 117,000 losing their lives in battle. On the home front, thousands of women were sewing and volunteering for the Red Cross.  This exhibit will be hanging July 20-22 in the Sunnycrest Baptist Gym.
_______________________________________________________________________________________________
Sewing Trade Cards
Thursday, July 20, 2017 9:30am - 10:30am. This presentation includes an humorous, educational overview of the 19th Century - early 20th Century sewing trade card phenomena and a hands-on view of them. Historically, quiltmaking and sewing did not occur in a vacuum. With their quiltmaking and needlework, women responded to the economy, politics and social issues of the time. Their quilts exhibited this as did the sewing trade cards and other ephemera of the era. Sadly, we do not know the exact inspirations of their iconography and characterizations. We can only speculate through our 21st Century eyes.   This lecture will be at the Marion Public Library, Room B.
Click here to register for Sewing Trade Cards!
_______________________________________________________________________________________________
World War I Quilts
Saturday, July 22,2017 9:30am-10:30am. Our beloved Marie Webster began her quilt designing career in the second decade of the 20th Century. This overlooked time period in quiltmaking was actually quite historical and exciting. All of the old style quiltmaking was still popular. In the mid 1910s, creative quilt entrepreneurs were emerging on the quilt scene. Then World War I began. All of the quilting efforts were directed to raising money for the war effort and the Red Cross. In 1918, the Pandemic Flu killed 50,000,000 to 100,000,000 people in just six months. This travesty put an end to quiltmaking for the remainder of the 1910s. Join me for a closer look at this fluid, prolific, creative, historic decade in American quiltmaking.  This lecture will be at Marion Public Library, Room B.
Click here to register for World War I Quilts Lecture