The Quilters Hall of Fame Media Kit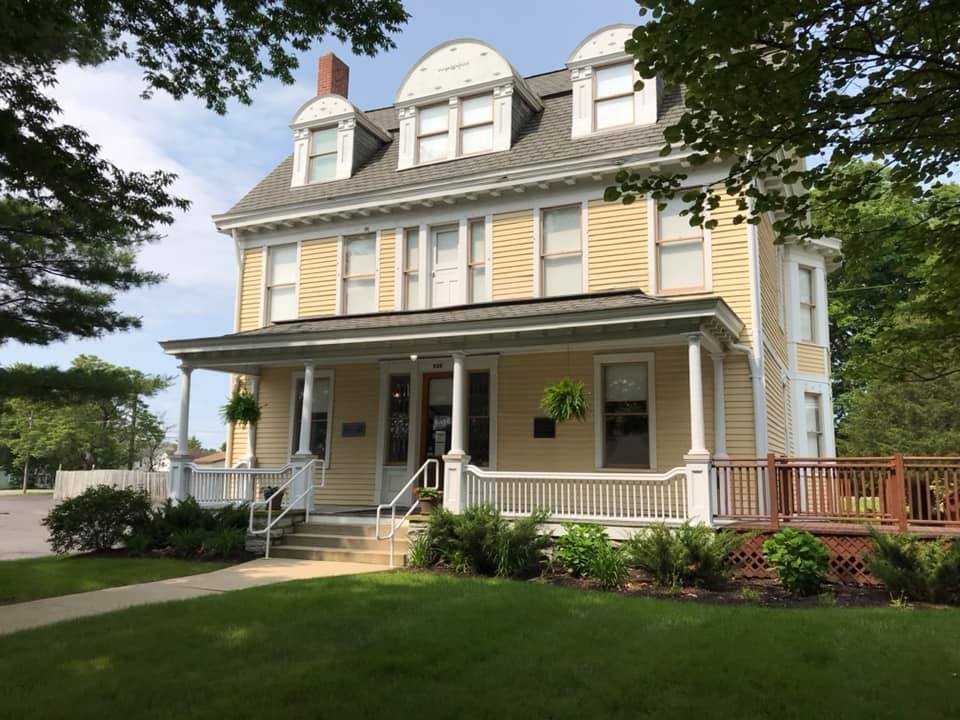 The Quilters Hall of Fame, a non-profit organization whose mission is to celebrate the art of quilting, was founded in 1979 by Hazel Carter in Vienna, Virginia. The organization is dedicated to honoring those who have made outstanding contributions to the world of quilting through exhibitions, educational programs, publications, research and by collecting and documenting materials related to the Honorees of The Quilters Hall of Fame. Each year new honorees are inducted into the hall. In 1991, Marie Webster, an influential quilt designer of the early 1900s, was inducted. Soon after that, TQHF began the task of restoring the Marie Webster Home, in Marion, Indiana. The home was completely restored and adapted as a museum with galleries for the display of quilts and was opened to the public in 2004. In 2024, we will be celebrating 20 years of bringing quilts to the public in Marie's home.

The museum holds four exhibitions per year and welcomes over 1300 visitors annually. Every summer during Celebration week, quilters gather in Marion for the induction of new honorees, and to attend lectures, workshops, and quilt exhibits.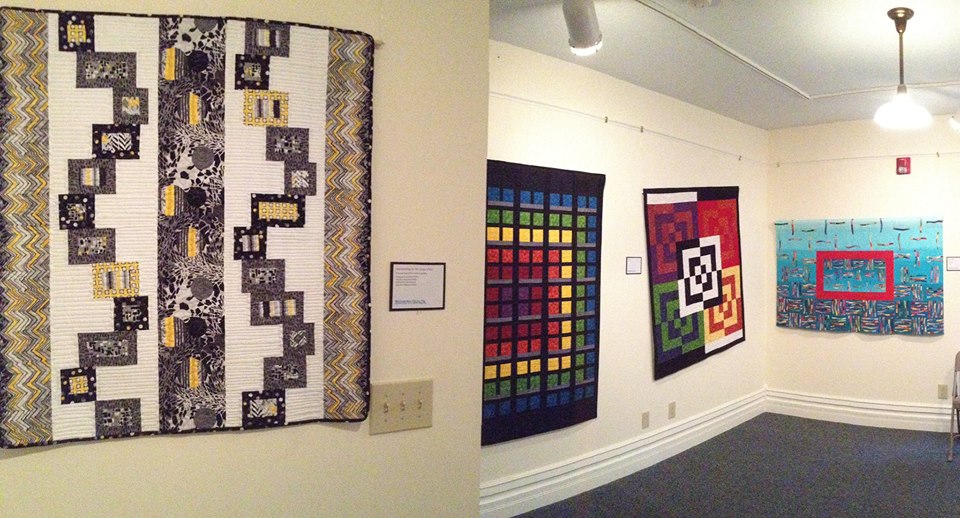 Address: 926 South Washington Street, Marion Indiana, 46953.
Regular Admission: $7 Senior & Student Admission: $6
Website: www.quiltershalloffame.net.
Email address: [email protected]