Ruth Finley, 1979 Honoree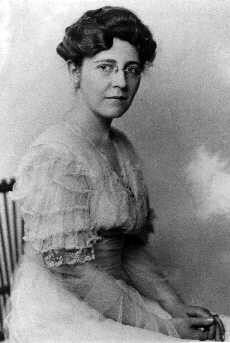 Ruth Finley secured her reputation as a recognized authority in the quilt world with the writing of her book, Old Patchwork Quilts and the Women Who Made Them, first published in 1929.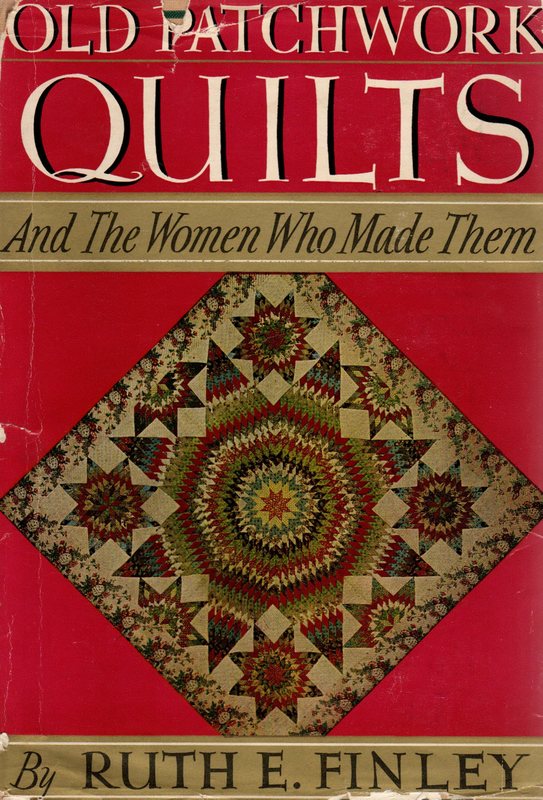 Ruth was born into a prominent and well-educated family. She completed three terms of college work but left college to spend a year touring the western United States, writing stories and poems as she traveled. Her journalistic career began in August 1907 and included working as a reporter for the "Akron Beacon-Journal" and the "Cleveland Press."
The writing of Old Patchwork Quilts and the Women Who Made Them was a fourteen-year effort beginning in 1915. Ruth was not a quilter herself, but she collected quilts and researched patchwork patterns and their names. If quilts on a clothesline caught her eye while driving on country roads, she would stop at the farmhouse and ask for a drink of water. This simple entrée gave her the opportunity to ask about the quilts, and about their names and stories.
Ruth lists in her book the purpose of her writing as twofold:
"First, to make a record, with the hope that it might prove definitive, of one of the most picturesque of all American folk arts; Secondly to interpret that art in relation to the life of the times during which it most widely flourished."
This was the first book on quilting to be published after Marie Webster's Quilts: Their Story and How to Make Them. It includes information on over 300 quilt patterns and variations with sketches and photographs. The folksy narrative style of the book gives it a personal appeal. Ruth shares not only the basics about quilts and their patterns, but also the stories and backgrounds behind the quilts and their makers. As she says in her book:
"It is in the nature of a folk craft that its products reflect the personal whimsy of the individual worker."
To learn more about Ruth, see her biography on The Quilters Hall of Fame website, https://quiltershalloffame.net/ruth-finley/