—The Quilters Hall of Fame will be closed Sunday, December 12, 2021 – Monday, February 21, 2022 —
---
---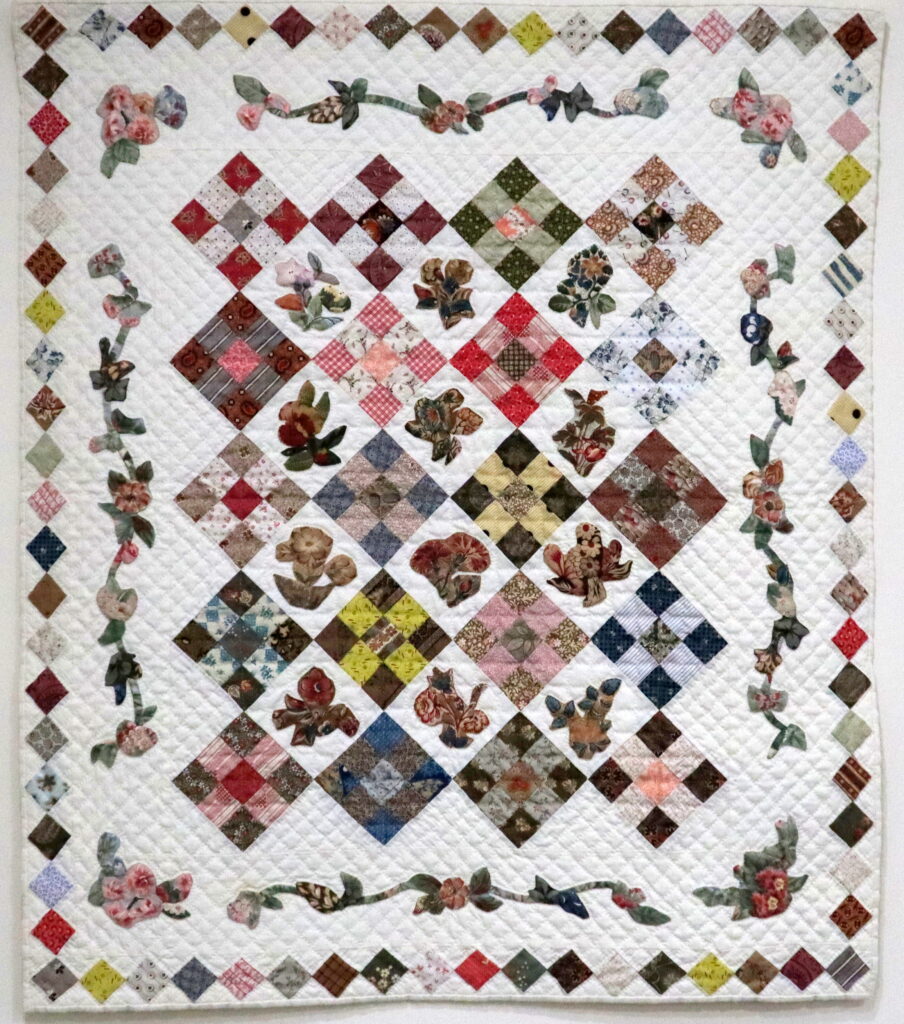 ---
In 2022, The Quilters Hall of Fame will celebrate 30 years in Marion, Indiana and we face the year with optimism and renewed energy in our mission: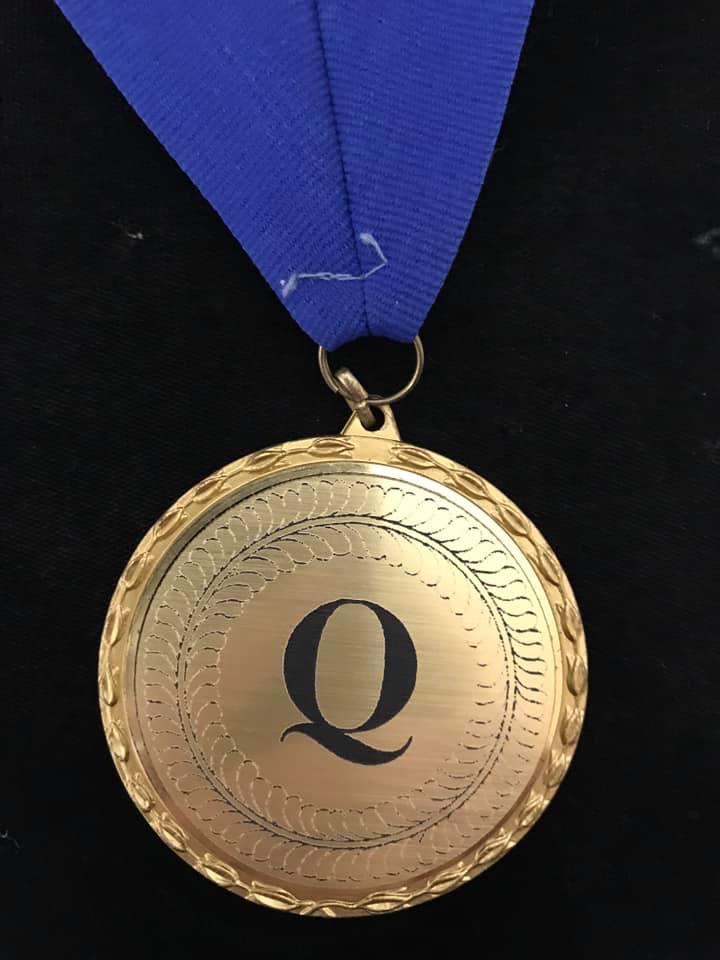 Honoring the lives and accomplishments of those who have made outstanding contributions to the world of quilting
Preserving the home of Marie D. Webster in Marion, Indiana
Promoting the art of quilting through education, exhibitions, publications, and research
Collecting, preserving and documenting materials related to the Honorees of The Quilters Hall of Fame
Your donations make it all possible. Please join us in this mission of celebrating the art of quilting. Please make a donation today through PayPal or using your credit card.
---

Open now at The Quilters Hall of Fame in October: "Deeds Not Words": Celebrating 100 Years of Women's Suffrage. Twenty-nine award-winning textile artists from across the United States each crafted a quilt celebrating women's suffrage. This national tour is co-curated by Sandra Sider, Texas Quilt Museum and Pam Weeks, New England Quilt Museum and is sponsored by eQuilter.com, with additional support from Karey Bresenhan and Nancy O'Bryant Puentes.
"Deeds Not Words" will be open through December 11, 2021. After that The Quilters Hall of Fame will close for the winter, with plans to reopen February 22, 2022.
---
Announcing The Quilters Hall of Fame 2022 Honoree: Diane Gaudynski!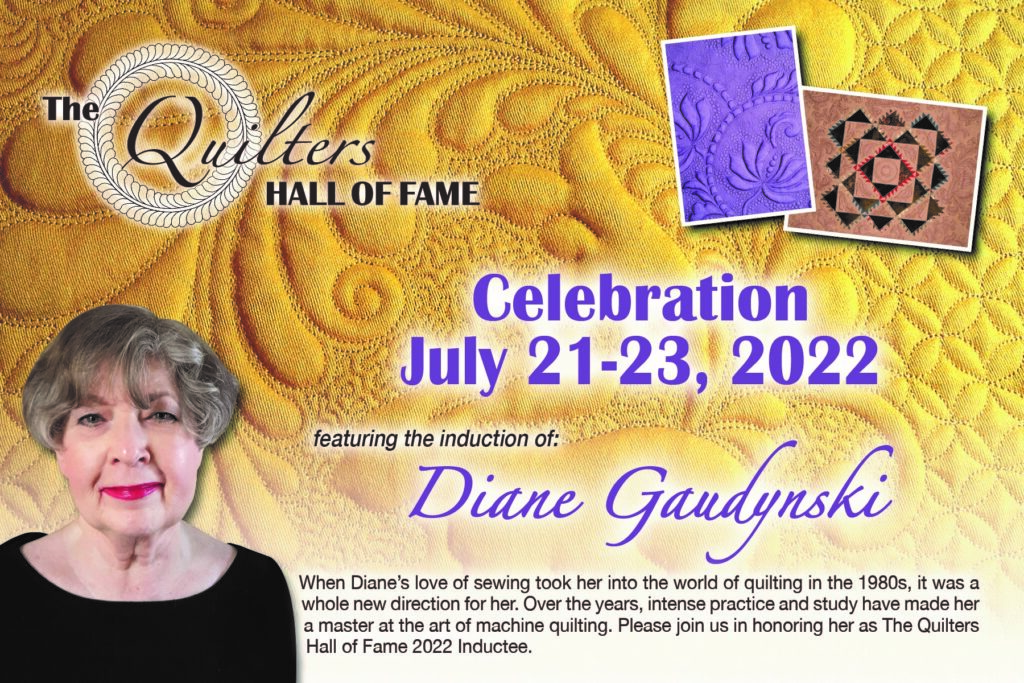 ---