The Marie Webster Quilt Guild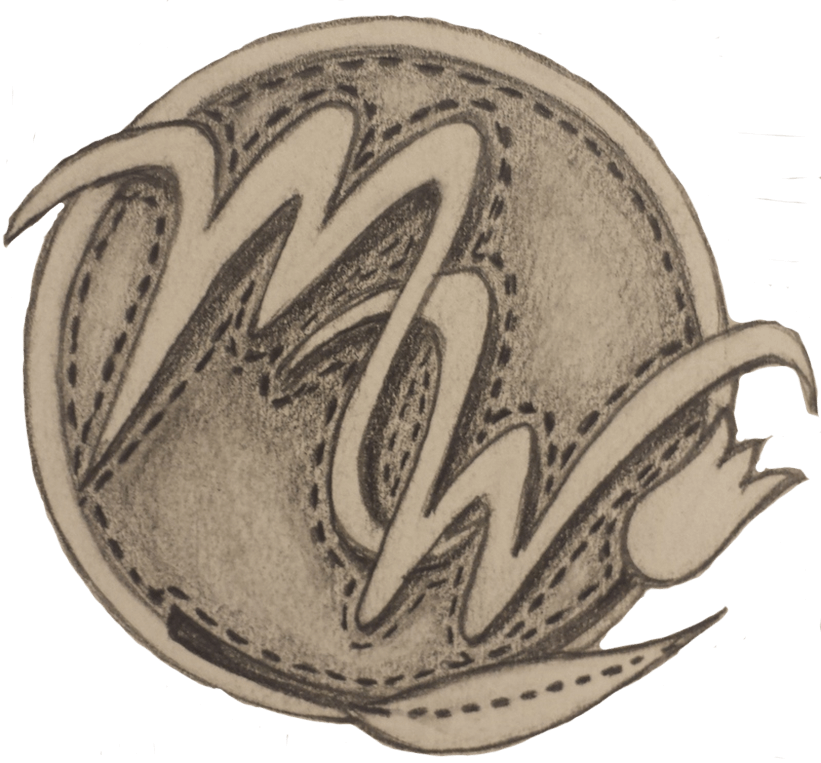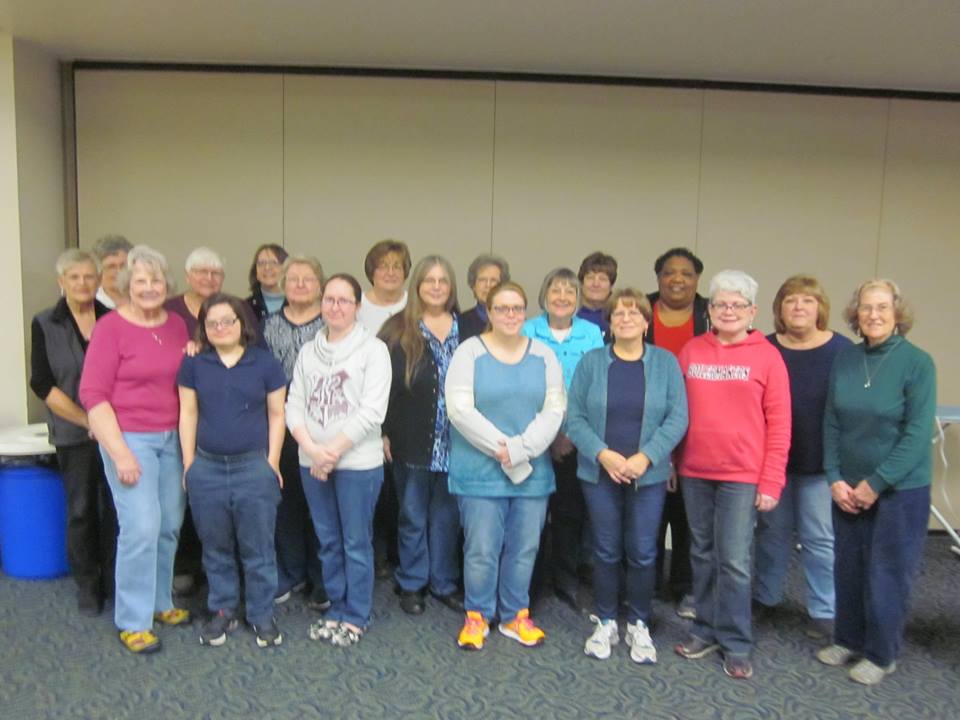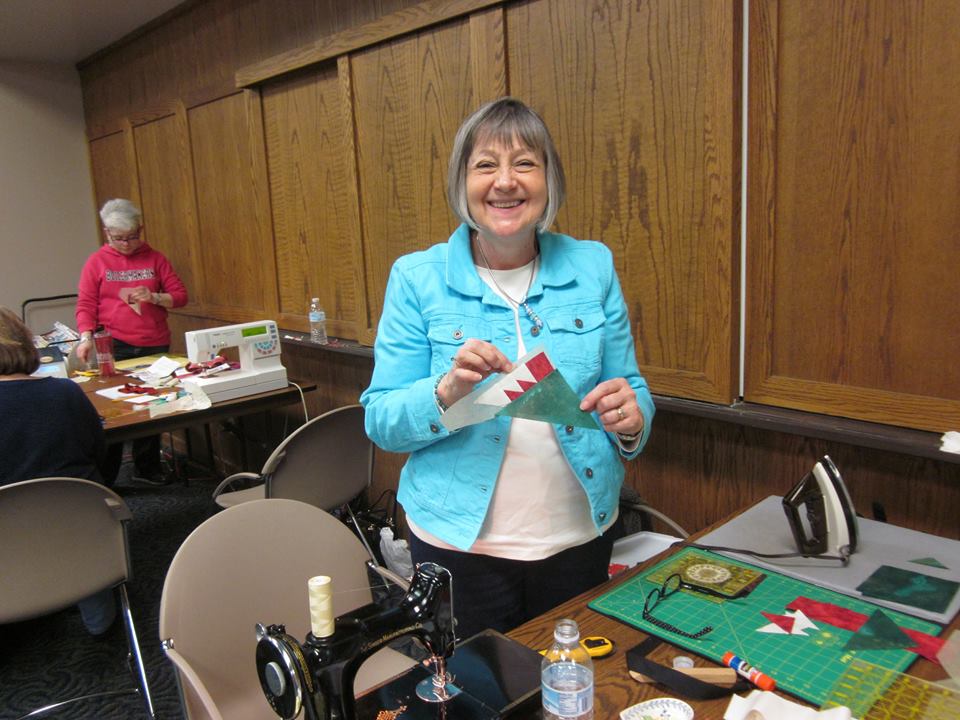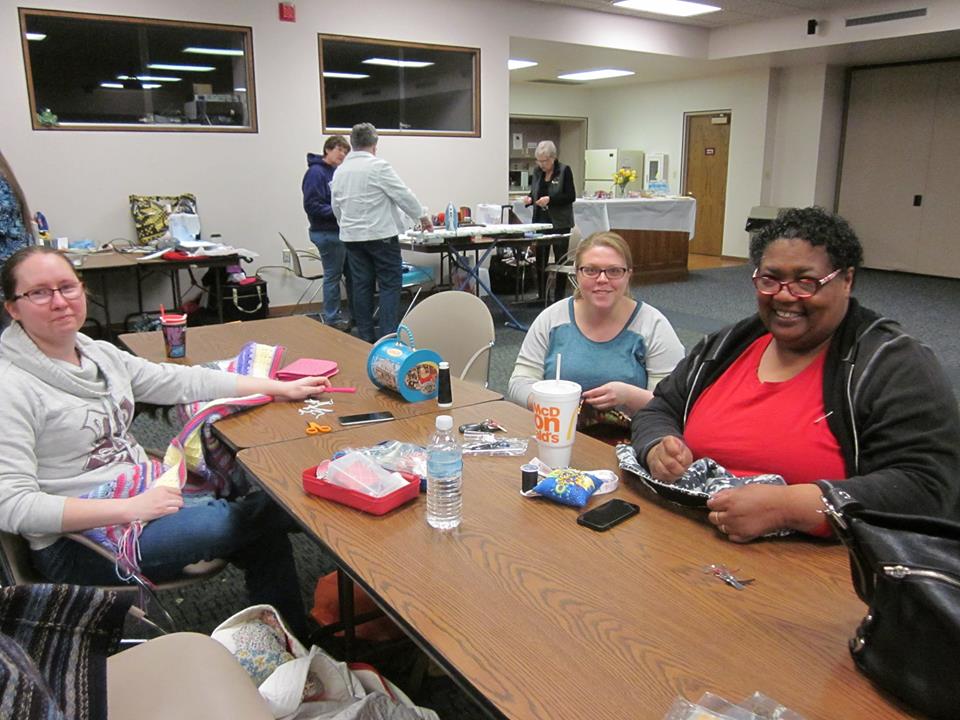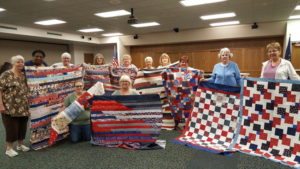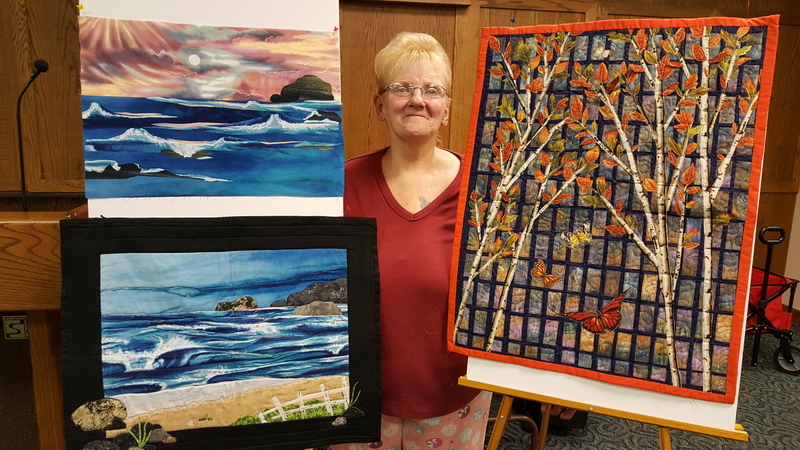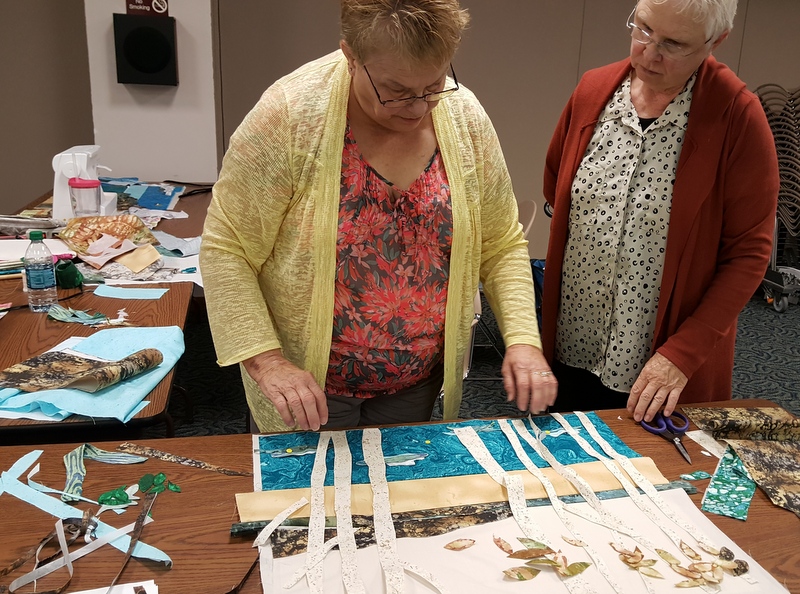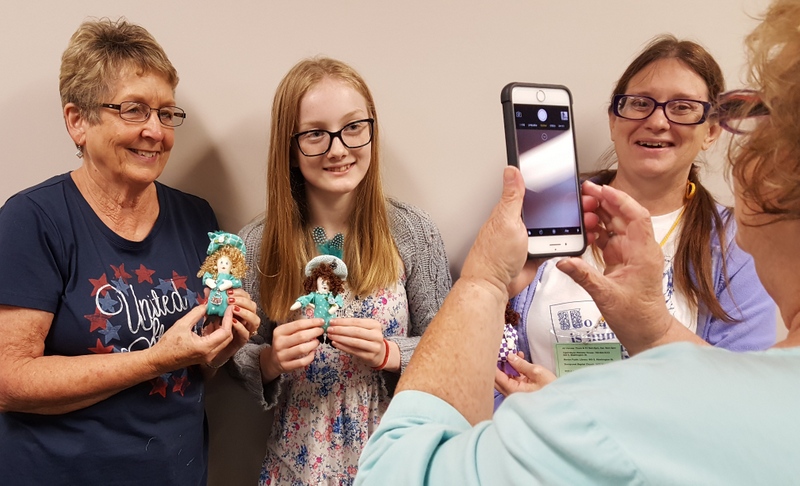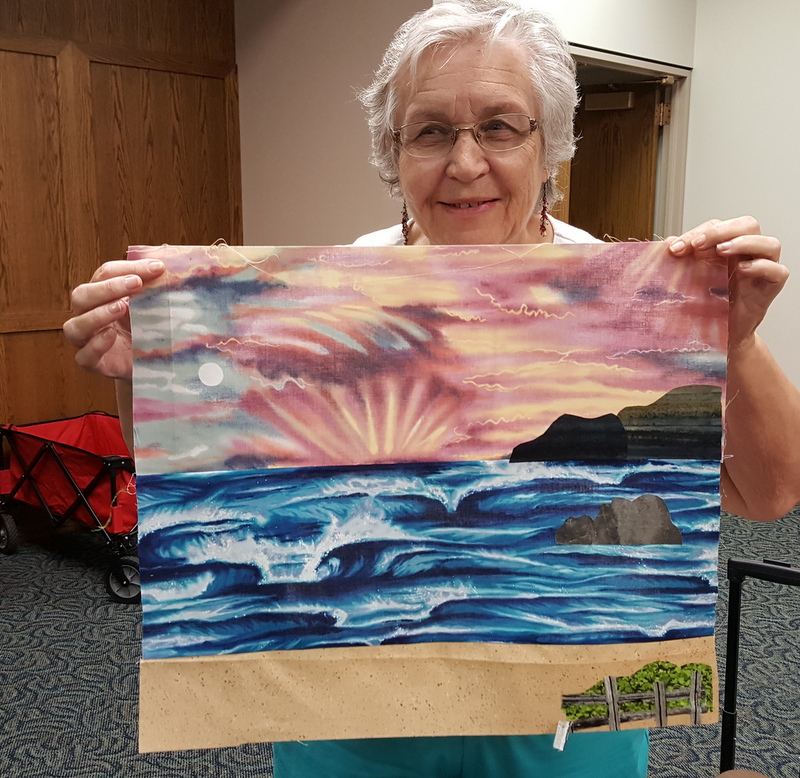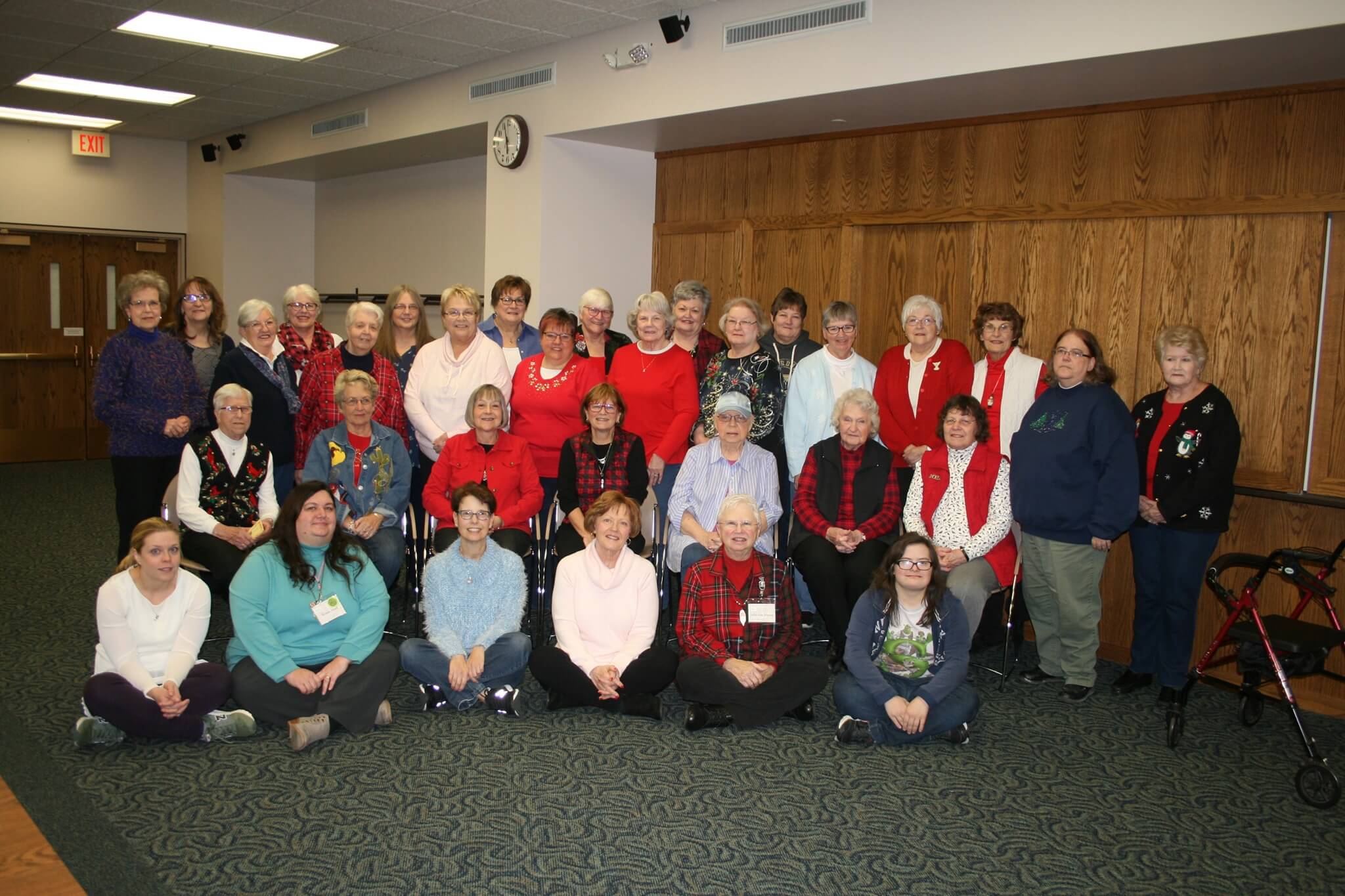 All are welcome!
We meet on the second Tuesday of each month in Meeting Room B,  Marion Public Library, 600 S. Washington Street, Marion, Indiana. Refreshments and social time start at 6pm. A program starts at 6:30pm with show and tell and business meeting to follow.
The Marie Webster Quilt Guild exists to support The Quilters Hall of Fame and its mission to promote the art of quilting and to honor those who have made outstanding contributions to the world of quilting.
The guild participates in charity activities each year. Baby quilts are given to the first baby boy and baby girl born on or nearest to National Quilting Day, the third Saturday in March. Quilts are also made and given through the Quilts of Valor program to our servicemen and women being served by the local VA Northern Indiana Health Care System. Pillowcases are made and donated to First Light Advocacy Center to be given to children.

The guild is named in honor of Marie Webster, a pioneering entrepreneur and author of the first book of quilt history. Marie conducted a thriving mail-order quilt pattern business in her home right here in Marion, Indiana, from 1911 through 1942. She was also an influential quilt designer. Her floral applique designs created at the height of the Arts and Crafts movement are still widely appreciated and imitated today.