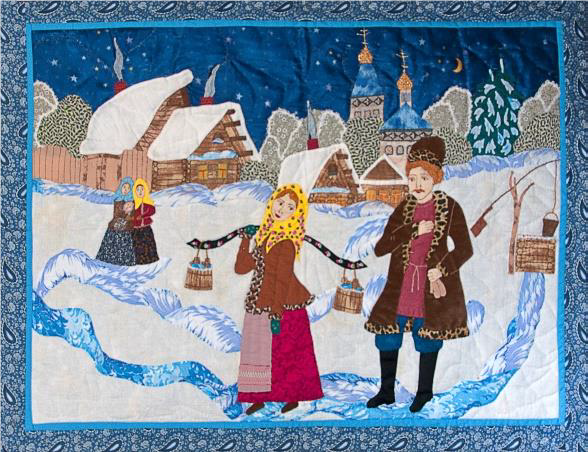 Wait, Wait, My Darling... by N.K. Fedotovskaya
February 26 - May 11, 2019

Pieced Together:
Patchwork Quilts From Russia

Showcasing the work of contemporary Russian craftswomen, this exhibit is facilitated by The Russian American Foundation.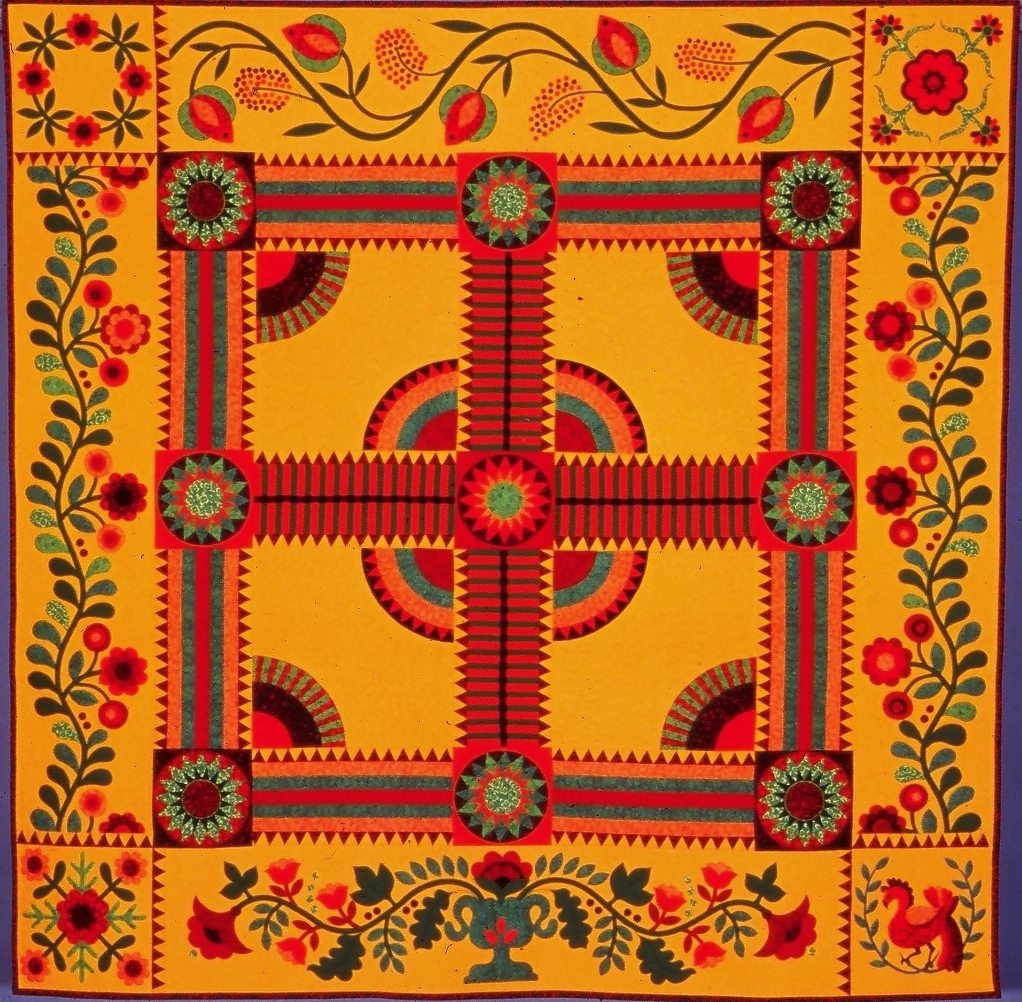 New York State of Mind by Pat Holly and Sue Nickels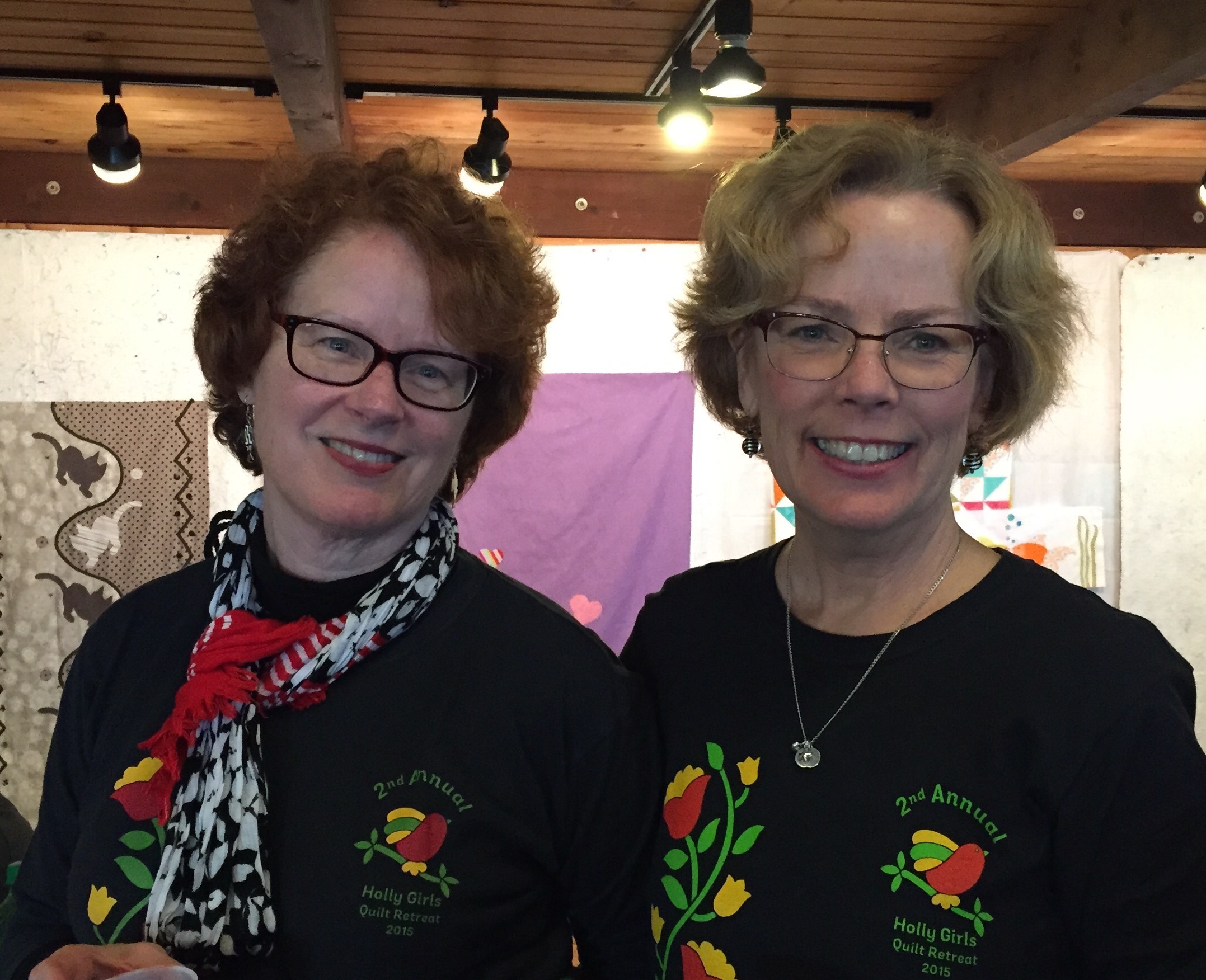 May 14 - July 27, 2019

Two of Us
Featuring quilts by sisters Pat Holly and Sue Nickels, who enjoy connecting with quilters of the past while employing the technology of today.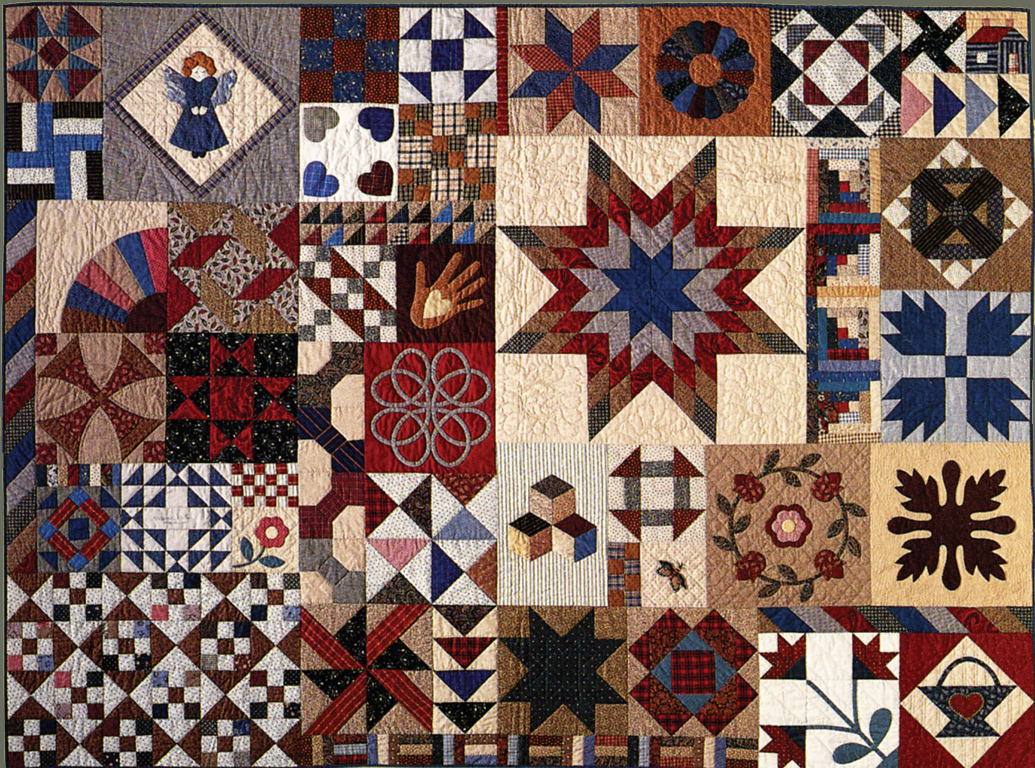 Americana Sampler by Fons & Porter
July 31 - September 21, 2019
Sew Much Fun:
Fons & Porter Favorite Quilts
Quilts made by 2019 Honorees
Marianne Fons and Liz Porter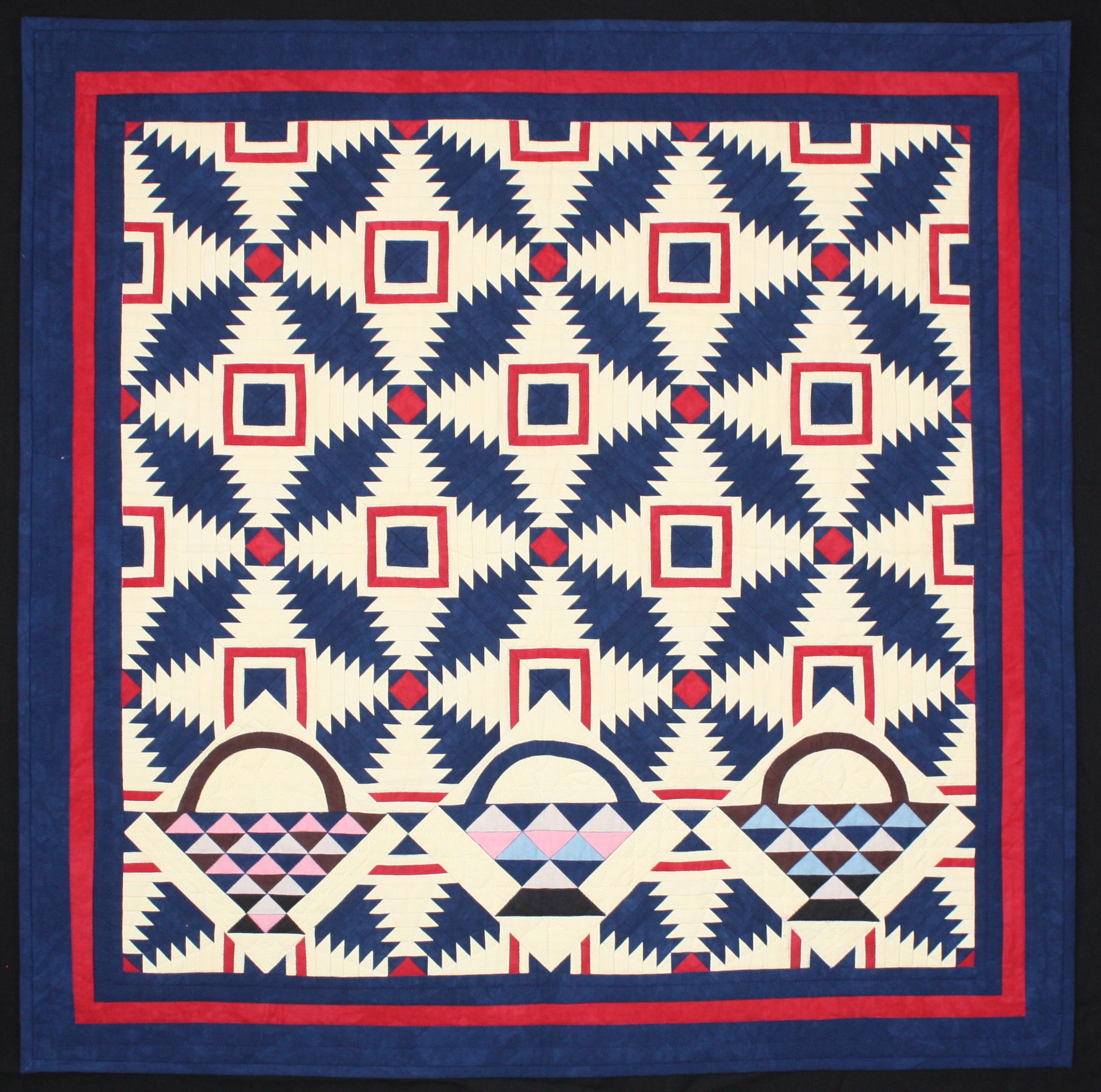 Basket Full of Pineapples by Donna Starley
September 24 - December 14, 2019

AQSG 2016 Study of
19th Century Basket Quilts

Quilts made by members of the American Quilt Study Group
which have been inspired by 19th century quilts with one or more baskets.