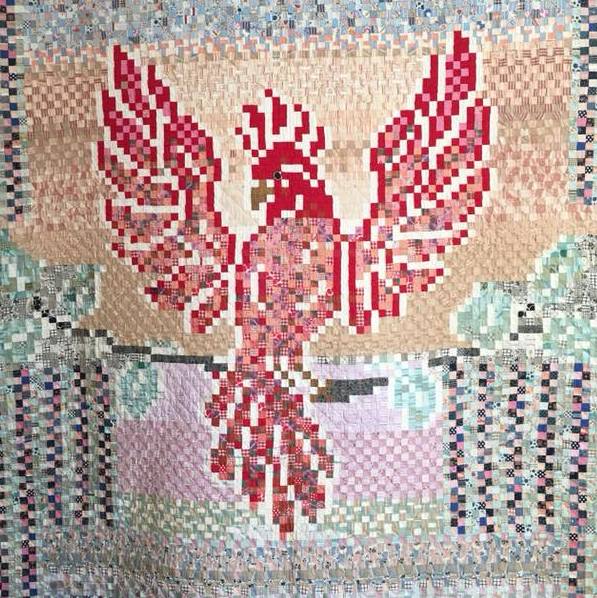 February 27 - May 12

Arnold Savage:
My Family's Life in Textiles

Arnold Savage is a renowned award-winning quilter who predominately uses vintage fabrics in his works. These vintage fabrics were collected by himself and his ancestors of the previous 4 generations. The mixtures of these fabrics can be quite stunning as seen in Cockatiel. Come see this unique exhibit that includes one family, five generations, ten quilters, and twenty quilts.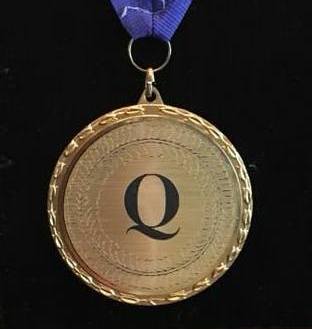 May 15 - July 28

It's an Honor to Honor the Honorees!

The Directors of The Quilters Hall of Fame are producing a special exhibit showcasing our living honorees. This exhibit will highlight who they are, what they have created/collected and will celebrate their contributions to the world of quilting.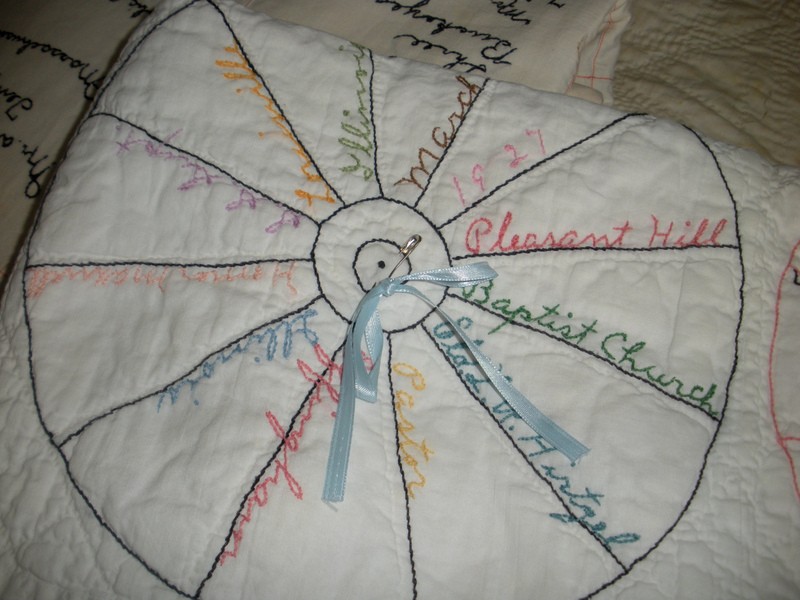 July 31 - October 6

Enrolled Upon the Bed
200 years of American Name-inscribed Quilts

We like leaving our names where future generations may see them.  Since the 1820s in this country, quilts with names, messages, and significant fabrics have been used as ways of connecting friends and family, as financial and emotional support for causes and social needs, as a way of making memories.  Although quilt fads have come and gone, the idea of using name-inscribed quilts as a focus for personal, family, and community involvement has endured for nearly 200 years. Quilts are from the collection of Xenia Cord, 2018 inductee to The Quilters Hall of Fame.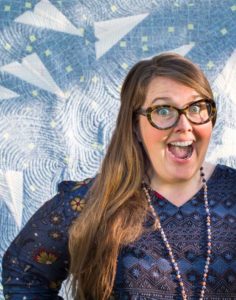 October 9 - December 15
Shine Bright
A modern quilt exhibit curated by Heather Givans of Crimson Tate.