When it comes to being passionate about a subject -- particularly research on historic textiles and their makers -- few equal Gunn's determination and enthusiasm to unravel the identities of the early craftspeople and the techniques they employed.
"Daily Record", Wooster, Ohio – June 2014
Born in Arkansas but raised in Minnesota, Virginia L. Gunn earned her Bachelor of Science degree at Kansas State University, a Master's degree in applied arts, clothing, textiles and interiors from Syracuse University and a Ph.D. in history from the University of Akron. Today Gunn is in demand as a speaker nationwide, presenting and publishing research on American costumes and textiles, on quilts and coverlets, and on women's history.
In 1980 when the American Quilt Study Group was founded, there were no graduate programs offering degrees in quilt history; no academic gatherings in which to present scholarly papers on quilts; no journals in which to publish scholarly research. All three conditions have changed dramatically since 1980. Dr. Virginia Gunn has played a vital role in the reordering of this disparity within the academic world since the days of such "desert" conditions for quilt scholarship.
Virginia Gunn has also demonstrated a gifted ability to inspire, motivate and empower those who have an interest in doing quilt research outside the purely academic community through her long association with the American Quilt Study Group. Her influence and hands-on guidance of others in maintaining the highest standards of scholarship in AQSG's publications has played no small part in the acceptance of said publications in at least eight academic indexes that are accessed by researchers, museum curators and academics from around the world.  
Virginia served on the AQSG National Board of Directors for a decade (1984-94) and as the President of the Board from 1990 to 1994.  In addition, Virginia served as editor of Uncoverings, the annual volume of AQSG research papers, from 1994 to 2003 and served on the scholarship review committee from 2004 to 2013. She has presented 11 research papers of her own for the annual AQSG Seminar, in addition to numerous papers and presentations at other academic venues throughout her career in the field of quilt history, women's domestic social history, and care and conservation of quilts and other textiles.
What makes her particularly valuable to anyone studying local and state history in her adopted state of Ohio is her knowledge of decorative arts, material culture and historical methodology. Gunn continually emphasizes to all her students and volunteers alike the importance of "well developed research to figure things out."
In her position as a faculty member at University of Akron, Virginia Gunn has worked successfully at encouraging a younger generation to explore and pursue the field of quilt and textile history. In 1997 the Dr. Virginia L. Gunn Scholarship in Family and Consumer Sciences was created through a gift from a former University of Akron student to recognize and honor the mentoring and encouragement that Dr. Gunn has provided so many. This is a powerful statement about how deeply Gunn's dedication to education within the field of quilt and textile history has touched and will continue to impact student for generations to come. It is with great enthusiasm and respect that we salute Dr. Virginia L. Gunn as The Quilters Hall of Fame's 2017 Honoree.
Karen B. Alexander
Independent Quilt Historian
"Women entered their quilts in annual fairs, where they were admired and studied by literally thousands of fairgoers. It is unlikely that talented nineteenth-century quiltmakers were anonymous to their contemporaries."
Dr. Virginia Gunn
Uncoverings 1988, pg 122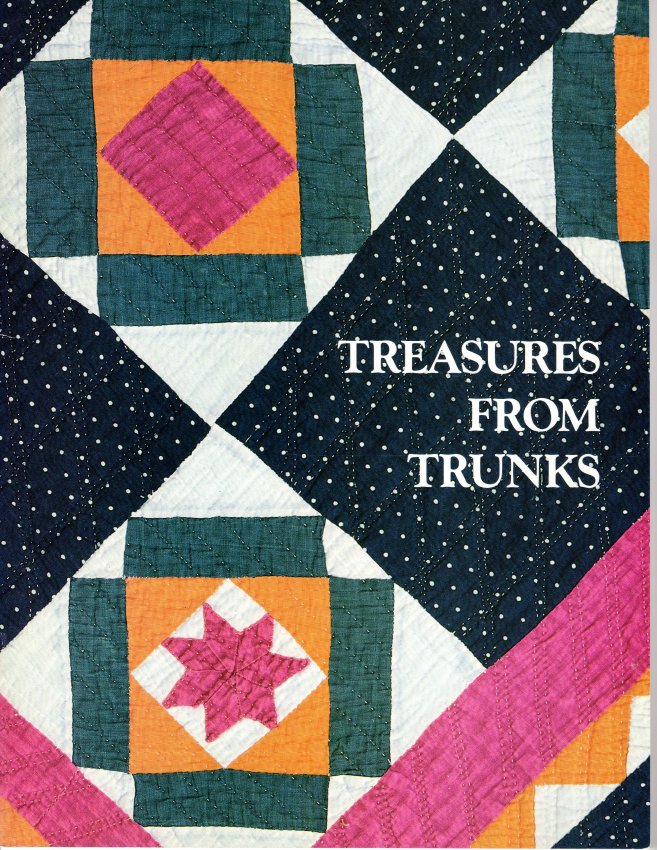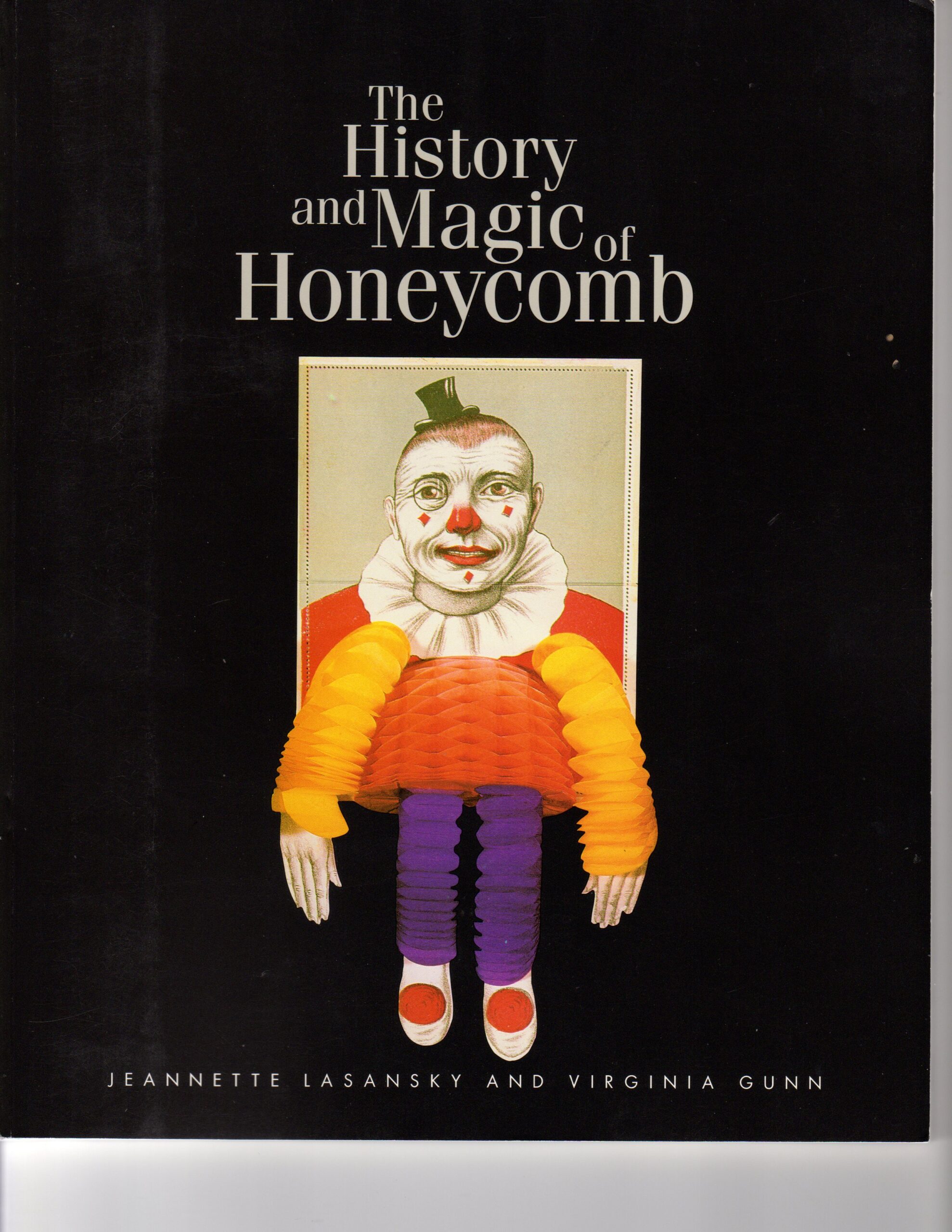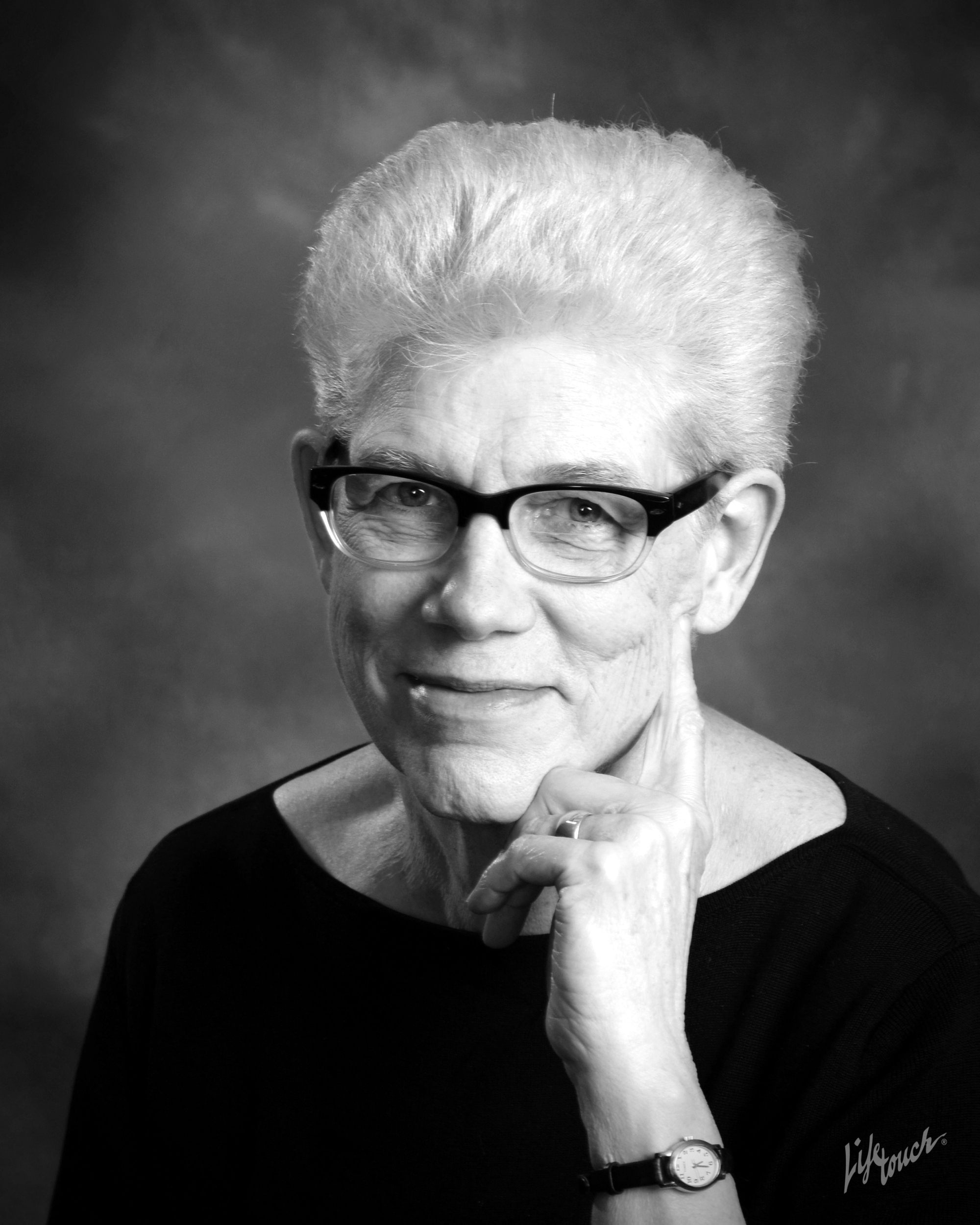 Selected Reading
Gunn, Virginia. "The Art Needlework Movement: An Experiment in Self-Help for Middle-Class Women, 1870-1900." Clothing and Textiles Research Journal, Volume 10 #3, spring 1992.
-----. "The Care and Conservation of Quilts." American Quilt Study Group Guide #3.
-----. "Quilted America." The American Interest; Vol. VI, no 4, March/April 2001.
-----. "Quilts: The Early Revival." Lake Farmpark Almanac, Winter 1996.
-----. "Sorting out the Hartmans, Nineteenth-Century Coverlet Weavers of Central Ohio." The Chronicle of The Early American Industries Association, Vol 55, #1, March 2002.
-----. "Transcending Local Loyalties: Material Aid for Northern Civil War Soldiers." The Journal of Erie Studies, 1997
-----. "Western Reserve Women and the U.S. Sanitary Commission, 1861-1865." Western Reserve Studies: A Journal of Regional History and Culture No. 3, 1988.
Gunn, Virginia, Stephanie N. Tan, and Ricky Clark. Treasures from Trunks. Wooster, OH, The College of Wooster Art Museum, 1987.
Lasansky, Jeanette and Virginia Gunn. The History and Magic of Honeycomb. Lewisburg, PA, Oral Traditions Project, Union County Historical Society, 1997.