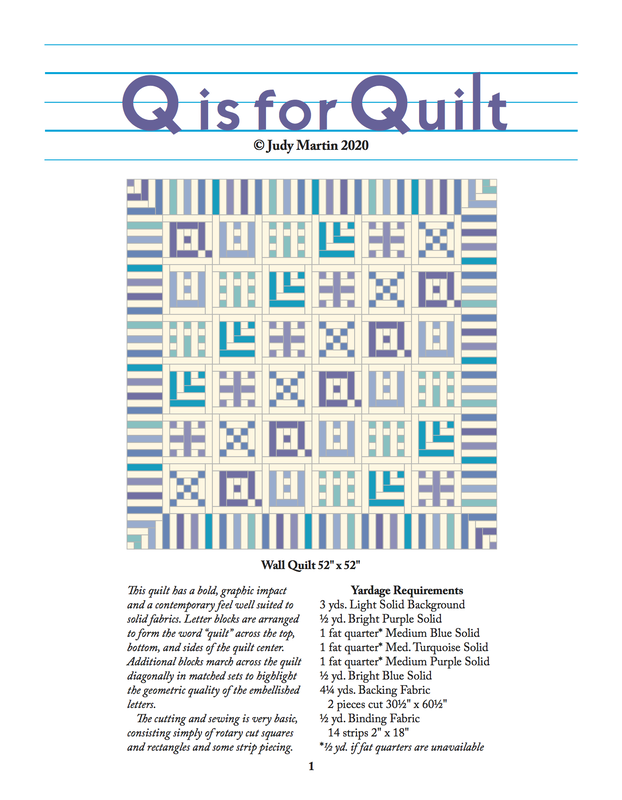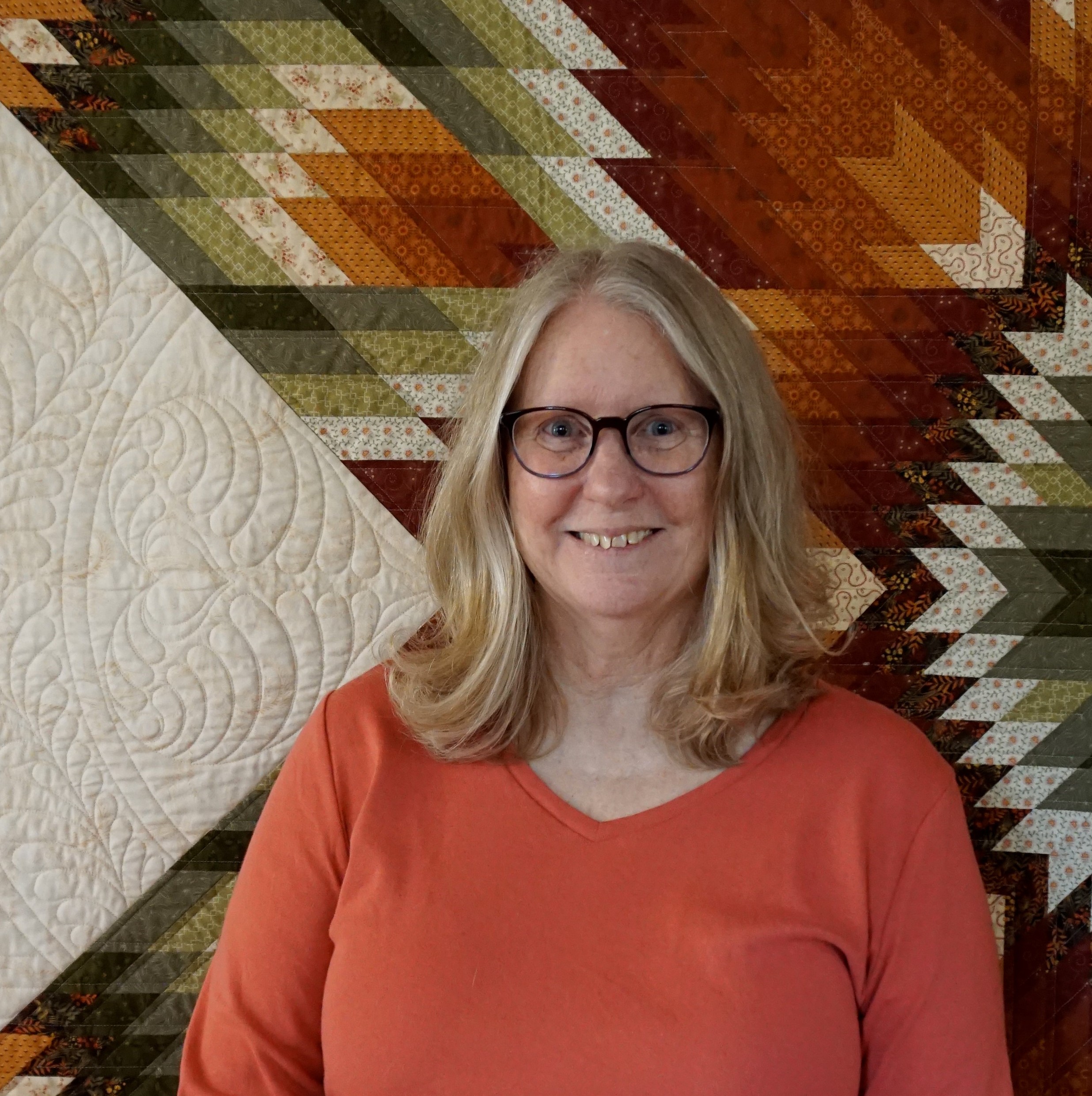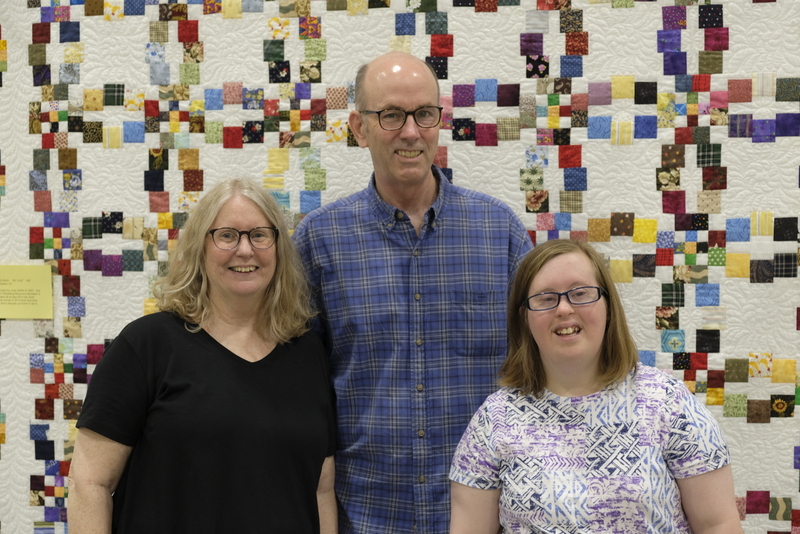 Download your free copy of Judy Martin's brand new "Q is for Quilt" pattern now! The pattern is available from July 5-18 as part of the Quilters Hall of Fame Virtual Celebration 2020.
And for everyone who makes a purchase as part of the celebration, Judy is including a free download of various tips and tricks that she has compiled over the years!
______________________________________________________________________________________________
Judy Martin has been making quilts steadily for 50 years. In the 1980's, she was an editor of Quilter's Newsletter and Quiltmaker magazines. Last year, she published her 23rd book, Singular Stars. She has published 1,067 original block and quilt patterns. Her articles, patterns, and designs have appeared in more than 200 books and magazines. She has had several one-woman quilt shows, including exhibitions at The National Quilt Museum, The Iowa Quilt Museum, and at AQS Shows in Des Moines, Lancaster, Daytona, and Paducah. She is best known for her books of original quilt blocks, star quilts, scrap quilts, Log Cabin quilts, and pieced borders.
Judy feels like the luckiest person in the world to get to make her living from quilt making. She buys more fabric than she'll ever use, serves her family take-out pizza when she gets engrossed in a quilting project, asks her husband to just pull a sweater over it when his shirt loses a button, irons clothes only for weddings and funerals, and has gotten over feeling guilty about any of this.
_________________________________________________________________________________________________________